High-Performance Residential & Commercial Windows
Energy Efficient and Built to Last
Contemporary and Traditional Windows
That Maximize Your View
Harvey Windows are top-rated in energy performance, with customization options and industry-leading warranties. From vinyl to wood, new construction or replacement, Harvey has the window to fit any project.
Tribute Double Hung

Vinyl | Premium Quality | Architectural Details | $$-$$$

---

Dual Action Locks:

Tribute's sleek and functional lock unlatches the window to open it, as well as allows the sash to tilt in during cleaning. The lock's dual action eliminates the need for exposed tilt latches and can be activated with a simple flick of the thumb. Available in white, brushed nickel or oil rubbed bronze finishes.

LEARN MORE

Premium Limit Latches:

Allow ventilation for the top or bottom sash and provide anti-theft rated security without compromising window design.

Interior

Elevated Aesthetics:

Contoured sash and beveled edges emulates the traditional look of a wood window.

More Lift Handle Options:

Select applied lift handle, in premium finishes, for a traditional appearance. Also available in an integral lift rail or without a lift handle for a clean and modern look.

Classic Double Hung

Vinyl | Workhorse | $-$$

---

Limit latches:

Limit latches safely allow fresh air in while recessed tilt latches allow easy access for cleaning.

Metal Cam Lock:

Die-cast metal cam action lock ensures a consistent and secure lock. Latches are used to open/tilt. Premium finishes are available.

LEARN MORE

Interior

Modern Aesthetics:

Flat sash edges offer a contemporary appearance.

Lift Handle Option:

Durable Integral lift rail is standard.

Slimline Double Hung

Vinyl | High Quality Design | $-$$

---

Limit Latches:

Limit latches safely allow fresh air in while recessed tilt latches allow easy access for cleaning.

Sweep Locks:

Low profile, and made of durable metal. Available in white and almond.

LEARN MORE

Interior

Streamlined Aesthetics:

Slimline lives up to its name boasting a slimmer, fully-welded sash profile.
Use different types of windows in unique configurations to let in light, create architectural interest and provide ventilation.
With a full selection of operating styles, Harvey Windows fit with both traditional and modern styles and are designed to look great and perform at a high level year after year.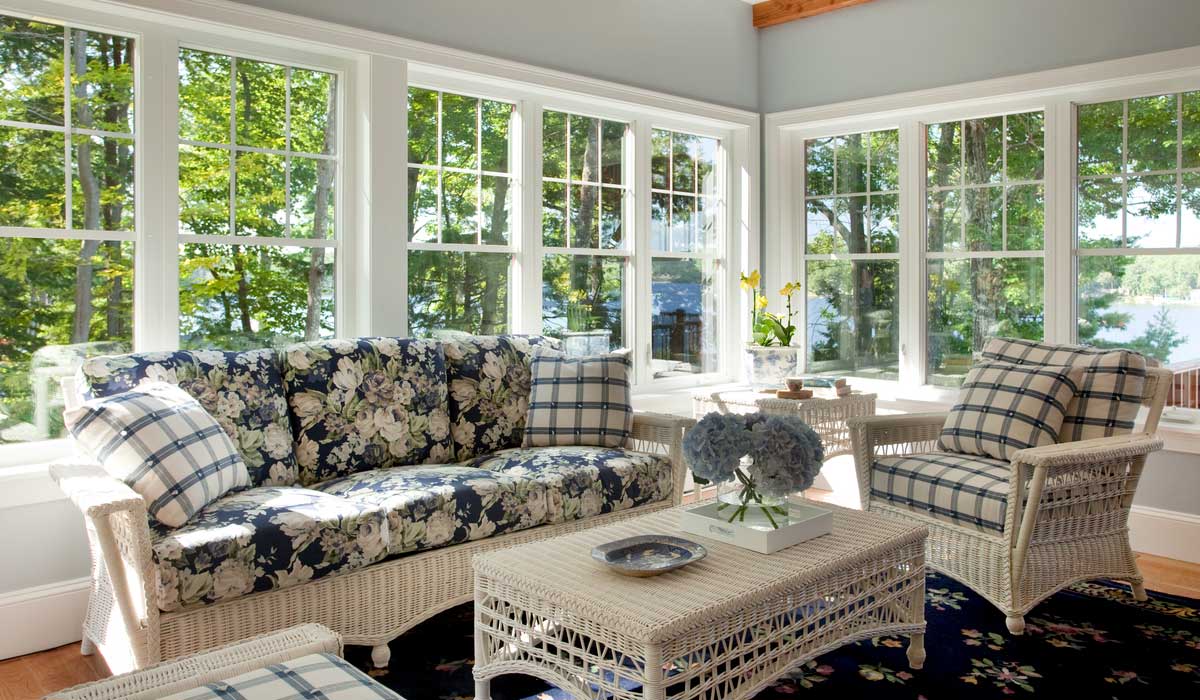 How To Buy
Harvey Windows + Doors happily partners with many excellent installers and distributors. Take a look at our distributor map for locations in your area!