Working with a Contractor
Getting Started for Homeowners
Harvey is a US-based manufacturer of windows and doors that sells directly to contractors & installers through our distributors, primarily in the Northeast.

We believe that to get the best result from our quality products, they should be installed by a trained professional.
What to Look for in an Installer
With proper installation, Harvey products can perform as they were designed to.
Consider these factors when choosing a contractor.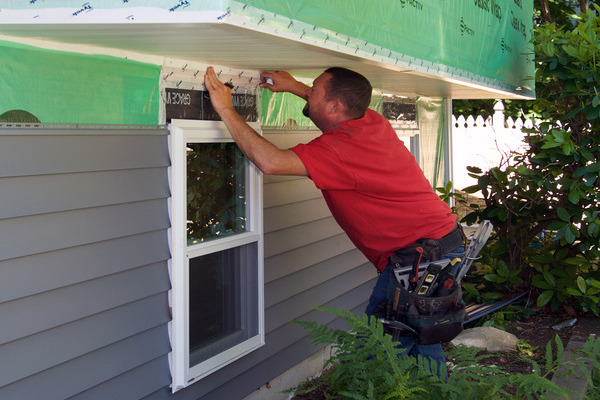 Licensed
It's illegal for the contractor to work without a license. If you do hire an unlicensed contractor you may also be forfeiting the right to make warranty claims.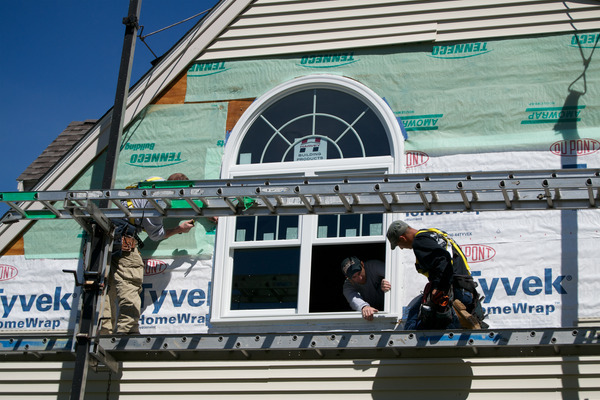 Past Projects
It's important to know the types of projects your contractor has taken on and what their track record looks like. As with any service you pay for, getting feedback from someone who's gone through the same experience will give you the most accurate portrayal of what you're in store for, so make sure to ask for references.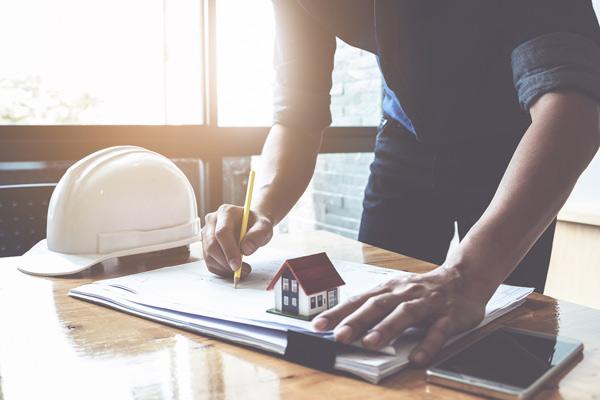 Warranties
While Harvey offers best-in-class warranties on its products, you should also ask your contractor what kind of warranty (if any) is offered for labor. Even a well-designed window with no defects can cause problems when not installed correctly. Asking questions up front make sure you won't be paying for the contractor's mistakes after the job is done.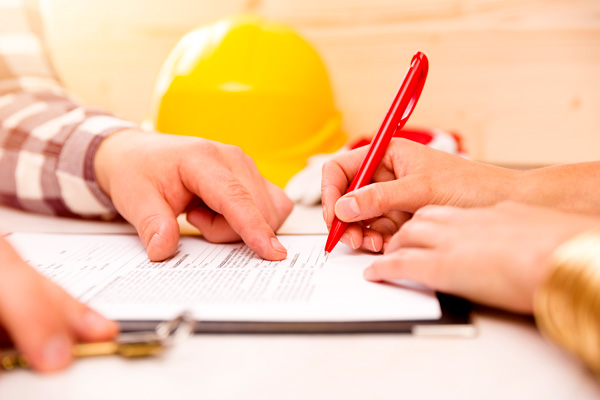 Timelines and Costs
Experienced contractors will be able to give you an accurate projection of when everything will be completed. A general overview of what should be done each day will tell you whether or not the contractor is meeting expectations. Likely a down payment will be required but don't accept terms that require entire payment upfront.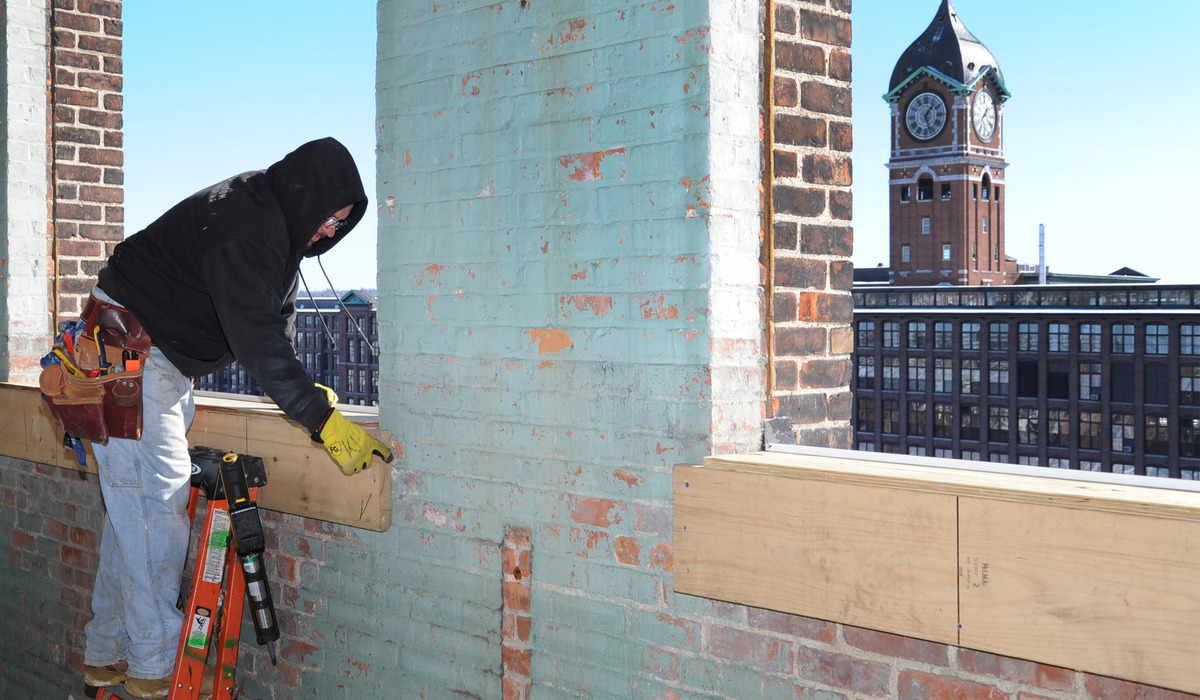 Next Steps
Ask your contractor if they install Harvey. Harvey installers will be able to guide you through the process.
Some of our Distribution partners may have showrooms and services to assist homeowners in learning about our products. Connect with one in your area to see what they offer.