Tribute Double Hung
Tribute windows provide superior efficiency and stunning good looks.
The Harvey Tribute vinyl double hung window is fusion-welded with a contoured sash and beveled edges to emulate the traditional look of a wood window.
Harvey's revolutionary dual-action lock/tilt latch combo gives the Tribute clean lines, with no exposed tilt latches to block your view.
Homeowner Guide to Tribute
Features
Standard ThermaLock glazing surpasses ENERGY STAR® criteria
ThermaLock 3X high-performance glazing available

Double locks are standard

Sash/glazing bead contours and Simulated Divided Lite grids could help meet historic requirements
Finishes
Finishes
Harvey offers a stocked, standard and custom exterior paint spectrum backed by a 10-year limited warranty against cracking, peeling or discoloration.
Extruded Vinyl

White
Stock Exterior Paint Options

Black

Dark Bronze
Standard Exterior Paint Options

Ivory

Wedgewood

Cranberry

Forest Green

Universal Brown

Bronze
Hardware
Hardware
Harvey hardware is sleek, durable and functional.
Standard Lock Finishes
White
Premium Lock Finishes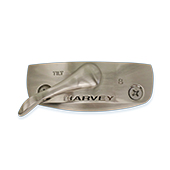 Brushed Nickel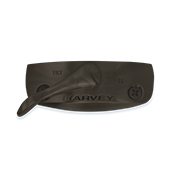 Oil-Rubbed Bronze
Lift Rail Options
Tributes have three options for the lift rail.
No Lift Rail


Integrated Lift Rail

Applied Lift Rail
Modern, wood-like look
Comes in White, Brushed Nickel,
or Oil-Rubbed Bronze
Casing & Trim
Casing & Trim
Factory Applied Exterior Casing and Fully Assembled Trim Kits make finishing the job quick and easy.
Exterior Casing Profiles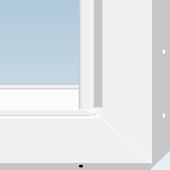 3" Flat Casing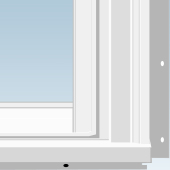 Brickmould 908 Casing
Interior Trim Profiles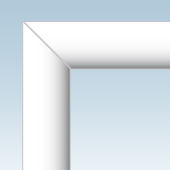 2-1/2" Clamshell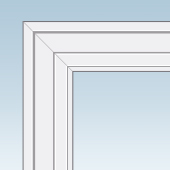 2-1/4" Colonial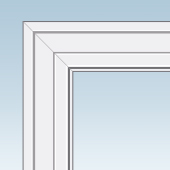 2-1/4" Beaded Colonial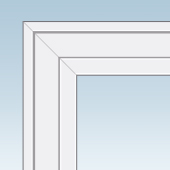 2-1/2" Colonial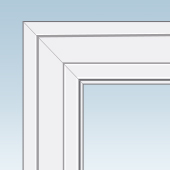 3-1/4" Beaded Colonial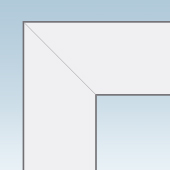 3-1/2" Flat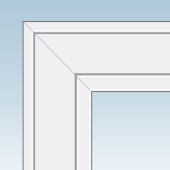 3-1/2" Colonial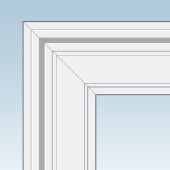 3-1/2" Windsor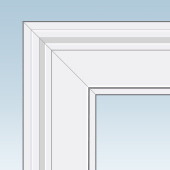 3-1/2" Stafford
Glass
Glass
Harvey has various glass packages designed to meet or exceed ENERGY STAR® requirements.
Glass Packages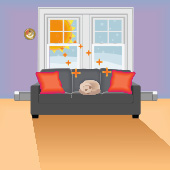 SunGain HSHG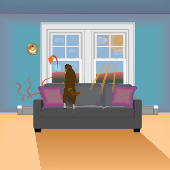 ThermaGuard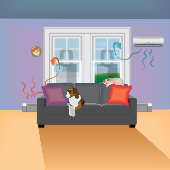 ThermaLock/ThermaLock 3x
Grids
Grids
Grid styles and type as well as sash orientation can all be customized to your style.
Grid Styles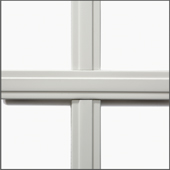 5/8" Grids Between Glass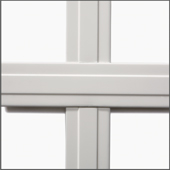 1" Grids Between Glass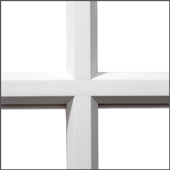 5/8" Simulated Divided Lites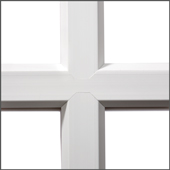 1" Simulated Divided Lites
Screens
Screens
What screen size, type and mesh material to select is an important last step in finishing the window customization process.
Screen Types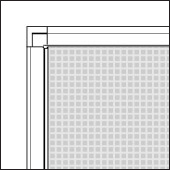 Rollform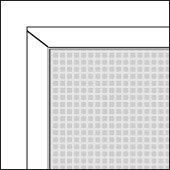 Extruded Aluminum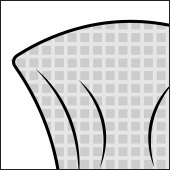 FlexScreen
Mesh Type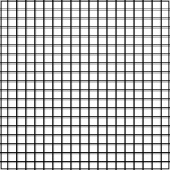 Fiberglass Mesh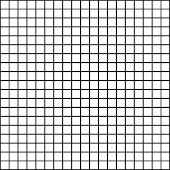 VIEWS Mesh