Contact Harvey Windows + Doors
In addition to manufacturing long-lasting products and materials, it's also our goal to provide exceptional customer service and support to homeowners and contractors alike.
Visit our FAQ's for homeowners and contractors to find answers to your Harvey product questions. If you still have a question, here's how you can reach us.
Corporate Office Address
1400 Main Street, Waltham, MA 02451-1689 USA
Customer Service Hours
Monday-Friday
7:30 a.m. – 4:30 p.m. (EST)
Become a Distributor
Harvey can help you capture more share of wallet with a product mix that serves all your customers.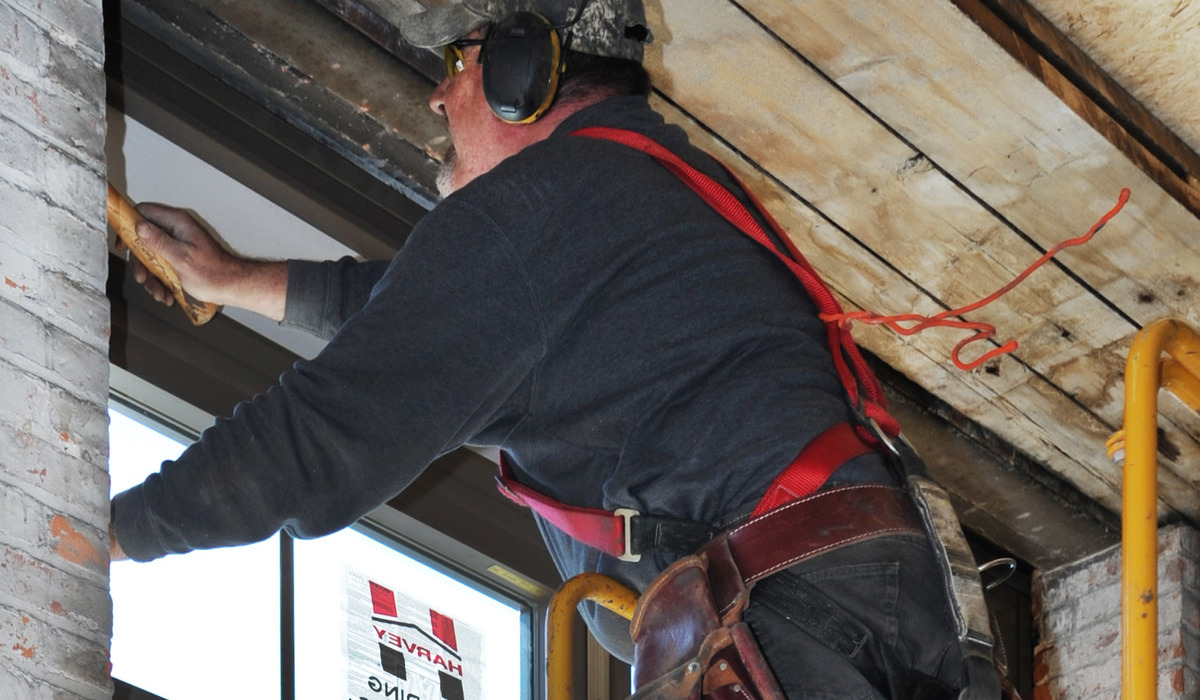 Looking to start installing Harvey Windows and Doors?
Harvey manufactured windows and doors are engineered to help professional installers save time and money. If you're a contractor, architect or property developer and want to learn more about growing your business with Harvey, contact our sales team today.