Consistent Lead Times You Can Rely On

Quality Products Sold Through Top Distributors

Features and Options to Simplify Installation
---
Harvey manufactured windows and doors are engineered to help professional installers save time and money.

Top-rated energy performance, numerous customization options, and industry-leading warranties make them appealing to homeowners—while durable construction, installation-friendly options, and the availability of local field techs make the project efficient and worry-free. Find a Distributor Near You
Want to learn more about selling and installing Harvey Products? Contact our Sales Team today.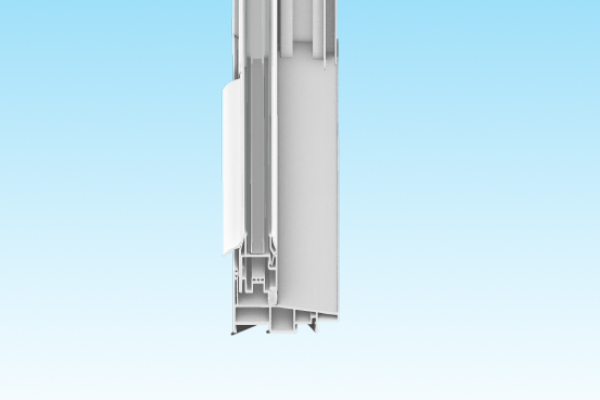 Single Piece Sill
Harvey's vinyl window sill is a smooth, sloped, single piece extrusion, without the dirt-collecting ridges other manufactures require in order to perform during testing; Harvey doesn't need them to bolster testing scores.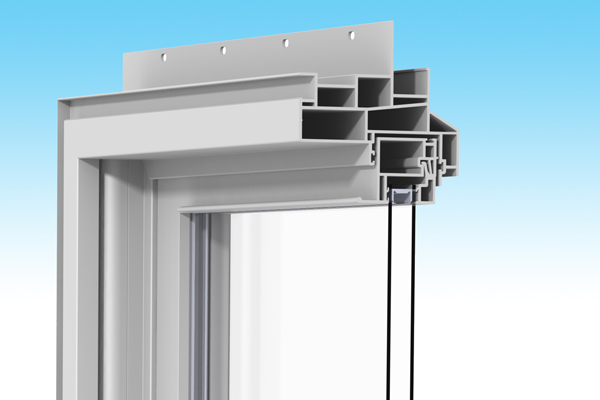 Integral J-fin or L-fin
New Construction windows at Harvey come in your choice of an integral J-fin or L-fin so you can select the nailing flange best suited to your project. Siding goes easily into the J-fin for a seamless look, or employ a L-fin when trimming out with PVC exterior casing—both at the same price. J pocket fillers convert J-fins into L-fins when fiber cement or wood siding is being used.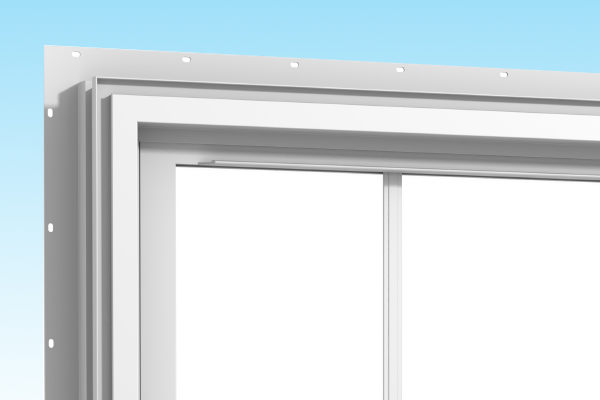 Integrated Extension Jamb Receiver
Extension jambs are designed to integrate directly into the extension jamb receiver, which is part of a Harvey window's vinyl extrusion, resulting in a clean transition. Since Harvey's extension jamb receiver is integrated, it resists the "fishmouthing" that happens with (other) applied, u-shaped extrusions. PFJ, clear pine and custom extension jambs are available (up to 7 1/4" wall depth), helping installers save time by not reworking openings.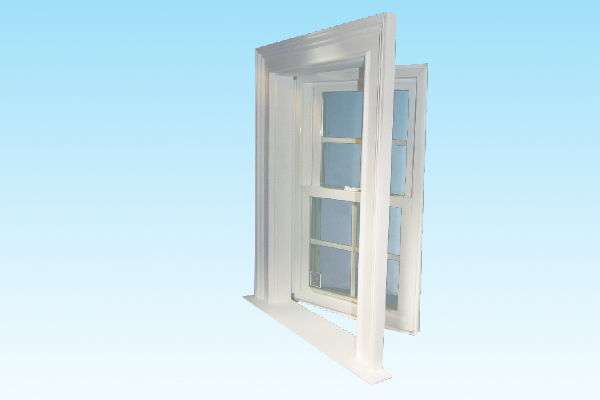 Trim Kits & Casing
To help installers save even more time, Harvey has easy-to-use interior trim kits and factory applied exterior casing.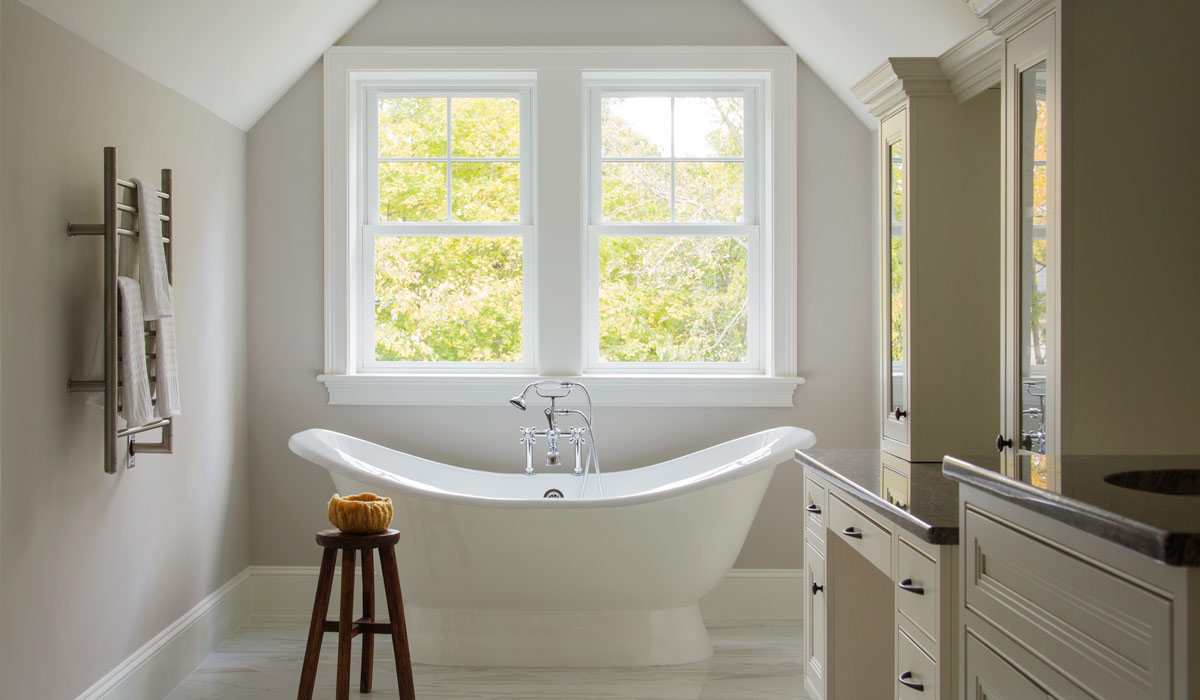 Benefits to Homeowners
Harvey windows are easy to sell, too, with features that homeowners ask for:
Premium vinyl that's strong, resistant to insects and corrosion, and is effective at controlling noise.
Harvey vinyl windows will never need painting and their heavy duty hardware lasts a lifetime. Most screens lock, so won't fall out during inclement weather.
Customization is endless with grid, glass, paint, and hardware options.
Products backed by impressive warranties and supported by a USA based customer service team
Time Saving Solutions for Pros