Commercial Projects
Hospitality, Assisted Living, Multi-family, Light Commercial & More
We have 600,000 square feet of manufacturing space in two manufacturing facilities allowing us to fulfill the needs of large commercial projects throughout the Northeast.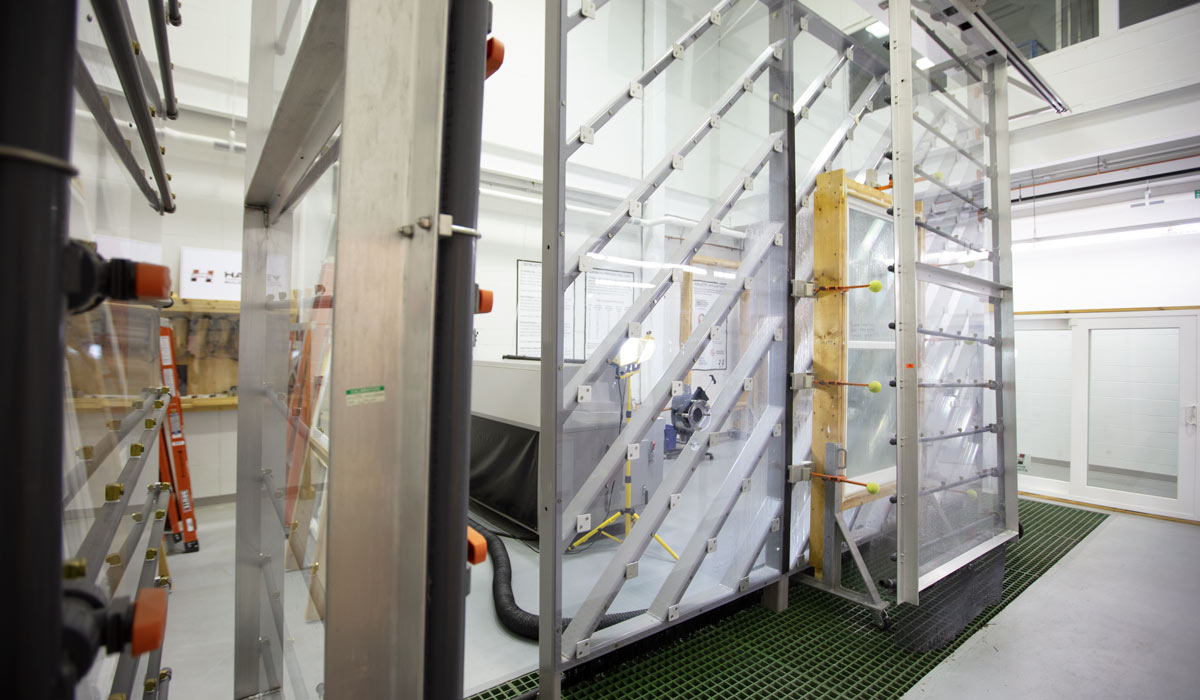 Capabilities
We meticulously QA test during production, and our products are put through rigorous testing by our engineers in our certified on-site lab to verify they meet stringent thermal and structural requirements.
We test for:
Acoustic and Thermal Performance
Design Pressure Testing (AAMA Standards)
Air and Water Resistance
Commercial project testing to ensure products meets specs
We create value for our customers by offering innovative, easy to install window and door products combined with industry leading project management. Costs are controlled, and orders are delivered on time.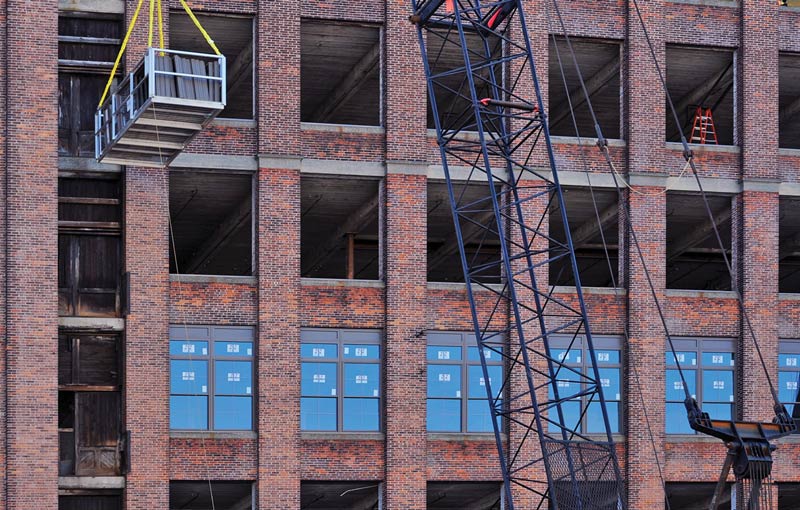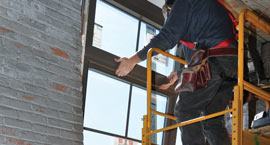 Solutions
Harvey is known as an innovative industry leader in premium vinyl windows and doors. Countless architects, specifiers, developers and property managers all rely on us to serve as their partner from project conception to completion.
We offer white-glove project management for your toughest commercial projects plus:
Customized Solutions
Meticulous Execution
Unparalleled Service
Time Saving Solutions for Pros