Receptor System
Receptor systems have long been used on job sites with aluminum windows, but now there is a customized solution for vinyl window projects.
Harvey's aluminum receptor system simplifies and accelerates installation in projects with challenging existing conditions. This thermally broken product is used in place of interior/exterior stops, resulting in a cleaner look than traditional installations.
Ideal for masonry, the receptor system, along with a structural mullion, is designed to convert oversized openings to an individual opening to facilitate easy installation, without the need for lifts on multi-story structures. Enhanced features include custom weep holes and bulb weatherstripping to ensure a tight seal.
Features
Certified DP50 rating
Compatible with Harvey vinyl products with a 3 1/4" jamb depth
Get ProGuide

White

Almond

Black
Dark Bronze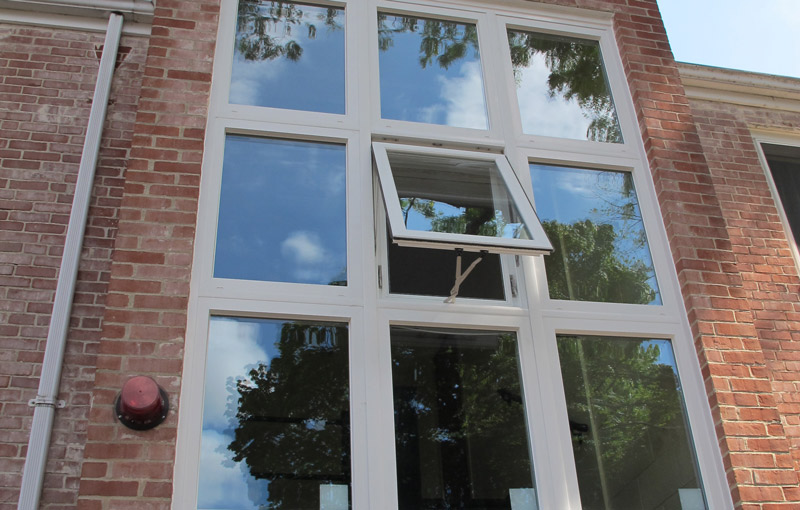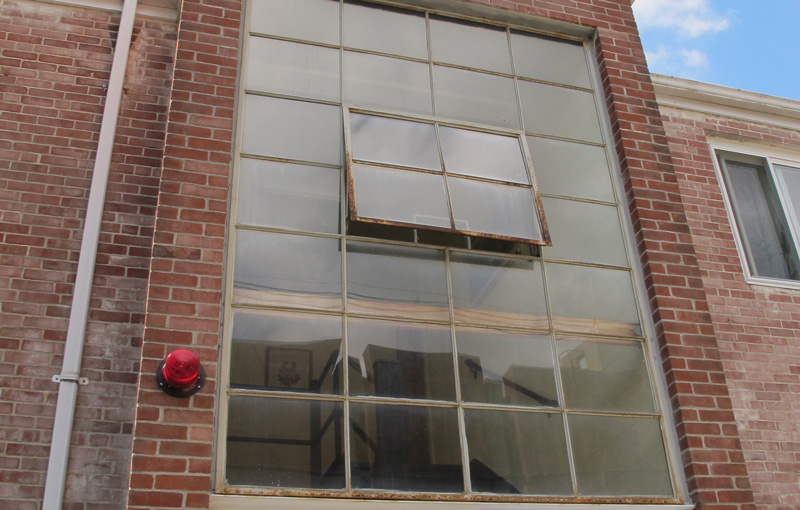 Structural Mullion
Harvey's two-piece, thermally broken structural aluminum mullion includes a vinyl cover system that works on both the interior and exterior of the mullion.
Features
DP50-120mph rated
Vinyl cap color matched to prime window