Find information on what is covered in our warranties, how to register your products, and answers to frequently asked questions.
Product Issues
---
At Harvey, we have a centralized Customer Service department to assist you if you have a product issue.

If your Harvey window or door has broken or otherwise becomes inoperable, please call our support line, or submit a warranty claim / parts request form.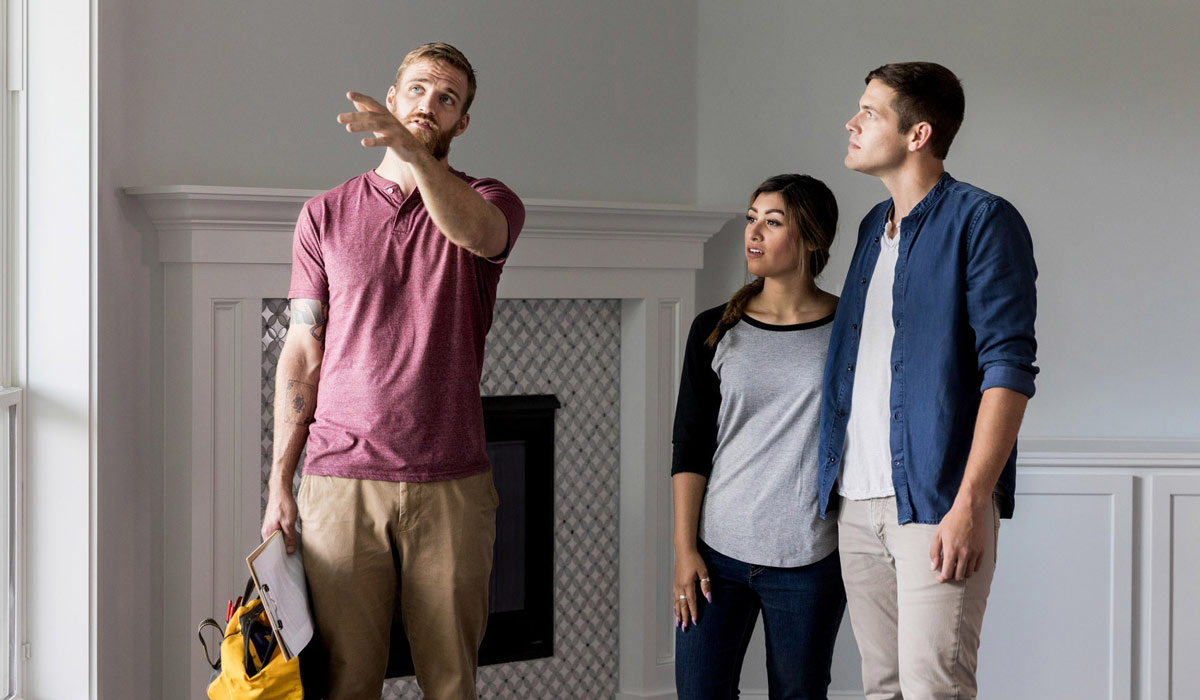 Working with a Pro
We believe that in order for our high-quality windows and doors to perform optimally, they should be installed by a trained professional.