Find information on warranties, how to get a replacement part and answers to frequently asked questions.
Product Issues
---
At Harvey, we have a centralized Customer Service department to assist you if you have a product issue. If your Harvey window or door has broken or otherwise becomes inoperable, please call us at 1-800-822-0437, request a replacement part from our part catalog, or submit a warranty claim.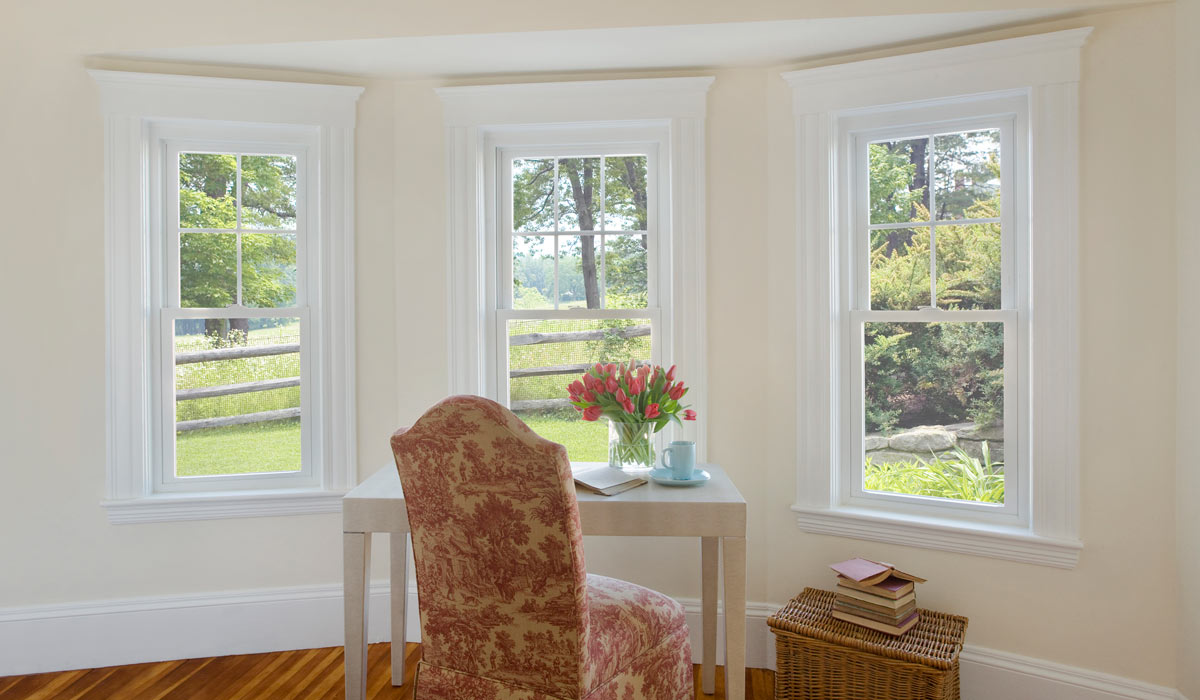 Register your products
If you have recently purchased Harvey Windows + Doors for your home, please take a moment to register your warranty.
Other Product Help
---
Have a question or concern about your Harvey products not related to warranties or parts? Let us know how we can help.