Installation Hub
What professionals need to know for a flawless install
Installation Hub for Professionals
---
Proper and professional installation is the best way to ensure Harvey windows and doors perform for years to come. Our guides provide product-specific information and recommendations that contractors should know in order to achieve an optimum installation.
General Installation Resources
Learn about ENERGY STAR 6.0 compliant installation
practices and in-depth information about how measure,
prepare your opening and more.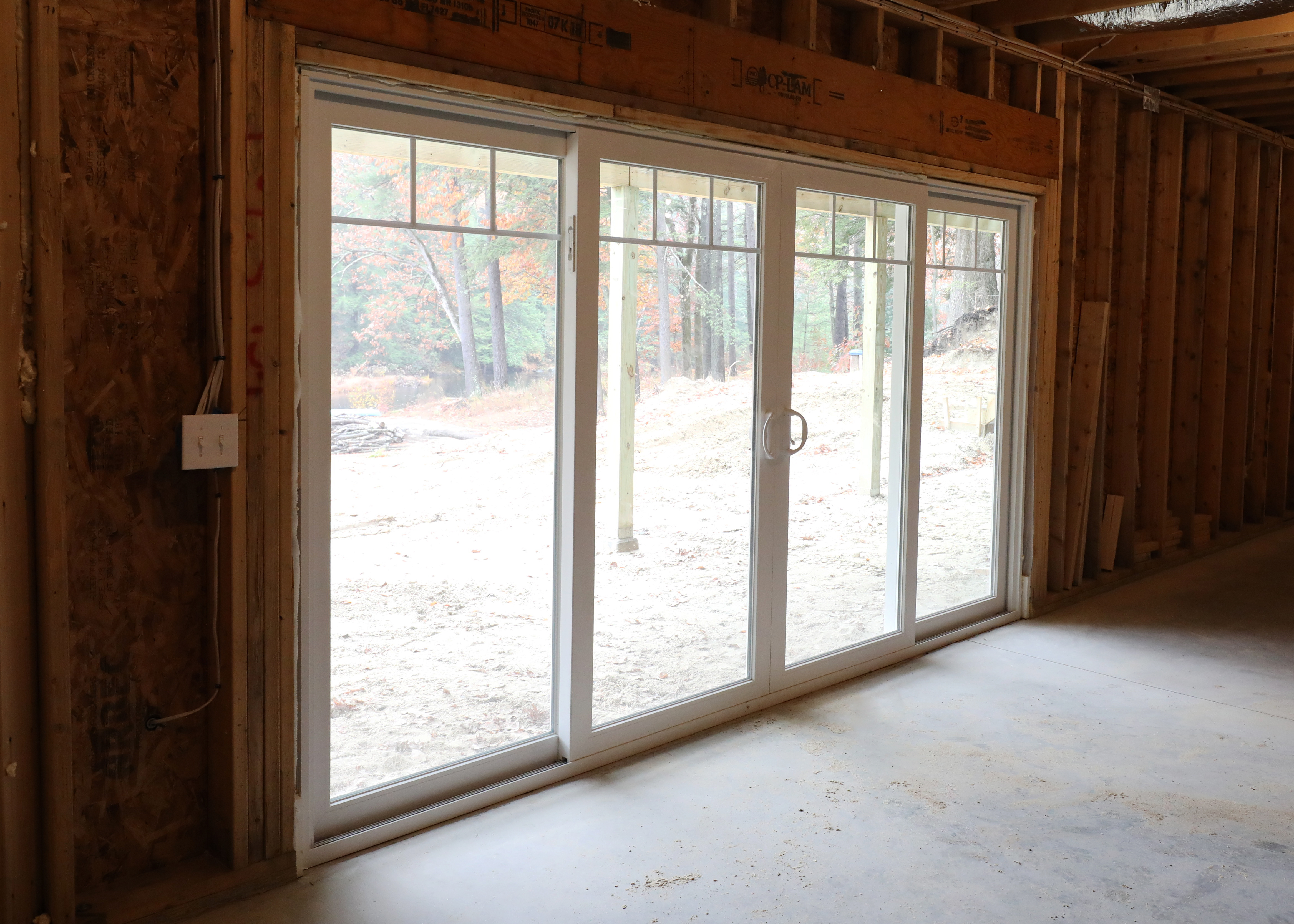 Installation Videos
Let us guide you through some installation tips and maintenance of our Harvey Windows + Door Products.
Removing and Installing Full Flex Screen
Removing and Installing Half Flex Screen
Helpful Information for Professionals
---
Homeowner Support
Direct customers to our Homeowner Support section for frequently asked questions, helpful tips, and warranty information.
Register Products
Make sure to remind homeowners to register their recently installed Harvey products.