We are Harvey
Committed to quality since 1961
Time-Tested Products
Since 1961 Harvey has helped contractors and builders deliver excellence to their homeowners. What really makes us different is how we stand behind our customers, with a dedicated team working tirelessly to earn their trust.
Each and every Harvey product is built to withstand the elements, from tough northern winters to scorching summers. We play an integral role in millions of homes, keeping them comfortable, secure, and energy efficient.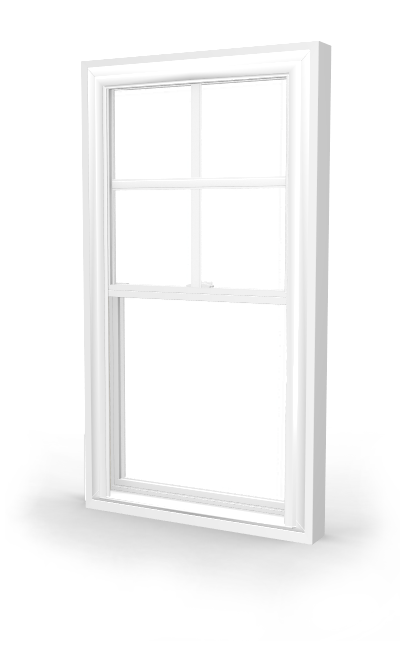 The Harvey Windows + Doors Story
Our People
Whether it's the expertise in our manufacturing facilities, the knowledge of our sales team or the helpfulness of our field service and customer experience specialists, Harvey's people reflect the commitment, passion, and professionalism of our brand.
Think you would make a great addition to our team? We want to hear from you.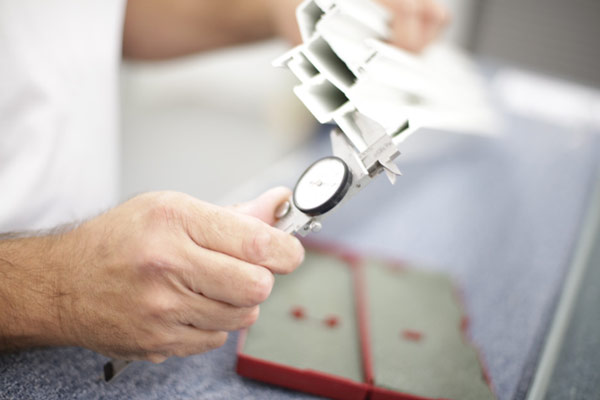 Our Products
All of our products are made right here in America, and we are one of the few U.S. manufacturers that designs all of its own window products. In addition to building replacement windows and doors, our state-of-the-art manufacturing facilities feature dedicated recycling areas to minimize our environmental impact, as well as an in-house testing lab to maximize quality throughout our production process.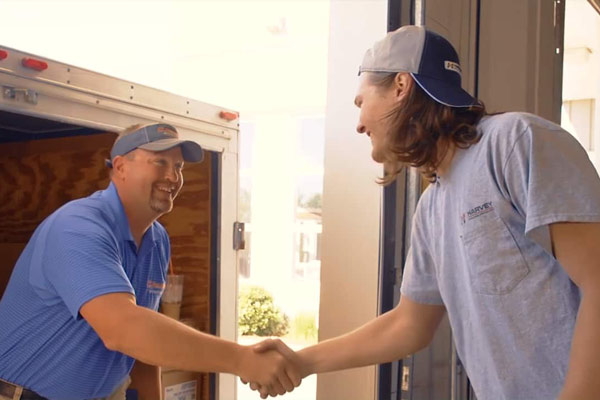 The Pro's Choice
Contractors are the beating heart of the construction and renovation industry, and we do everything possible to support their work. With our experienced team of product professionals and tough, reliable materials that are up to your high standards, we're here to help you get the job done.
As a wholesale manufacturer Harvey Windows + Doors does not sell directly to homeowners.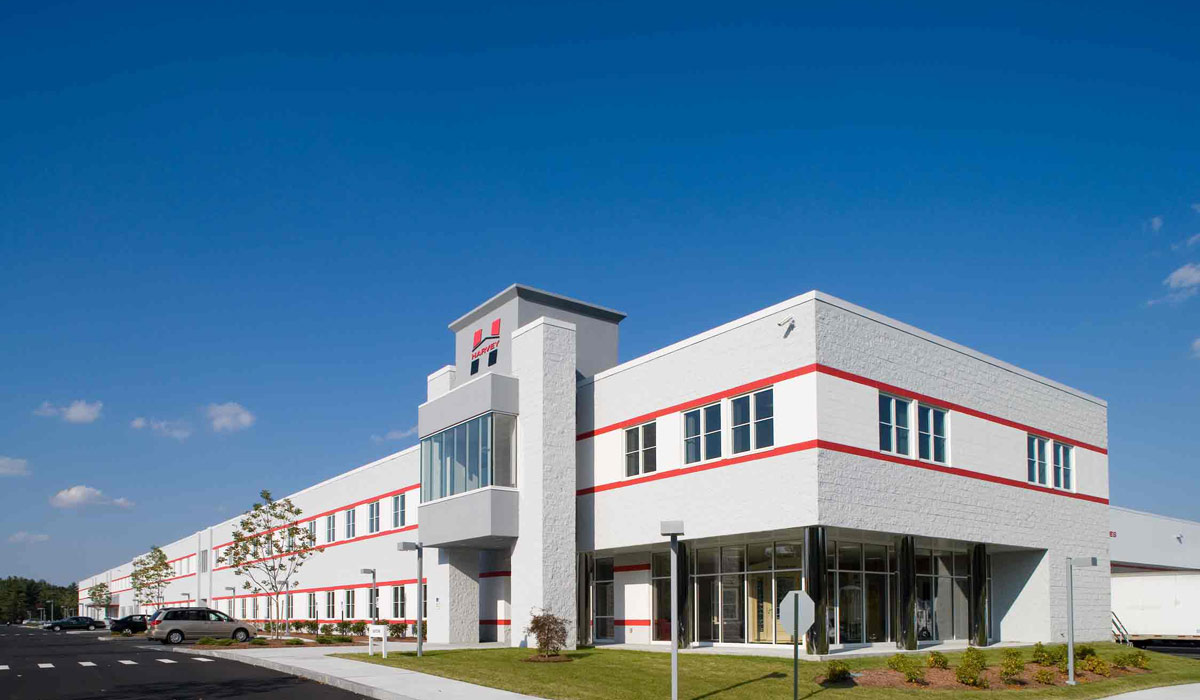 Our Experience
We put our more than 60 years of experience to use crafting custom made windows, doors, and porch enclosures that add strength, value and beauty to every home in which they're used. We partner with lumberyards and building supply stores across the East Coast to distribute our products to professional installers.
Harvey Windows + Doors is a business of the Harvey Building Products Corporation.