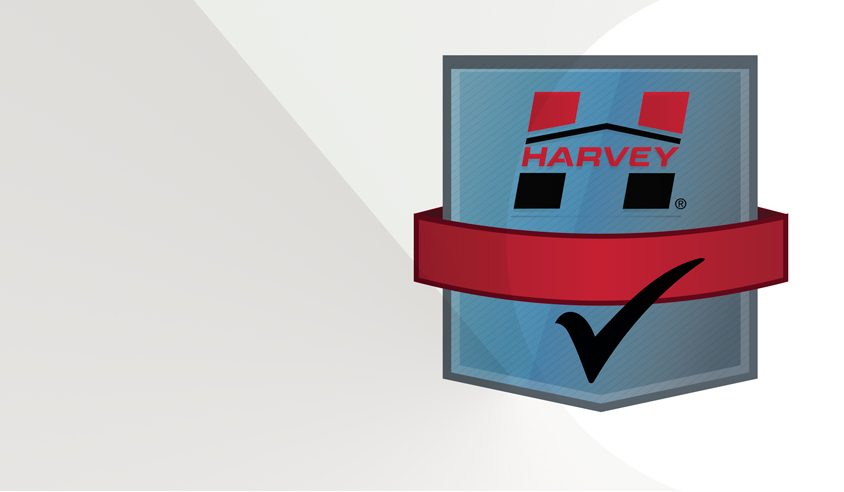 Harvey products are backed by best-in-class warranties.

We are confident in the quality of our products, but if something's not quite right, you can count on our highly trained, US-based customer support specialists and field technicians to solve your issue over the phone or at your property if needed.

We make receiving replacement parts easy, including full sash replacements for glass repairs—no professional glass installer needed.*

Warranty Claims

*exceptions apply to discontinued and modified products
Warranties
---
All of the warranties represented here are for Harvey products manufactured after March 1, 2005.
Please Complete Form for Warranty Claims and Part Requests
---
Warranties provided by Harvey are for product parts and mechanisms; they do not cover damages resulting from improper installation nor do they cover labor charges. Please see actual warranty for details.
Parts covered under warranty are provided free of charge. Exceptions apply to discontinued and modified products.