Interior Trim Kit
Harvey Interior Trim Kits are easy-to-order and provide quality workmanship and a precision fit that cuts your installation time down to seconds. Fully assembled kits include interior casing and extension jambs, glued and backstitched, ready to apply to all Harvey vinyl new construction windows.
Trim Kits come in in finger-jointed pre-primed pine or clear pine. The apron is cut to length with mitered returns and ships separately, to be installed on-site. Available in 8 classic profiles.
Installation Options
Extension jambs available in 4-9/16" or 6-9/16" drywall as well as 4-3/4" or 6-3/4" plaster and custom depths
Available for most factory-mulled combinations (excluding shapes)
Get Trim Kit Spec Sheet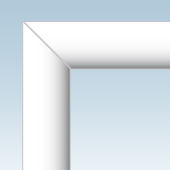 2-1/2" Clamshell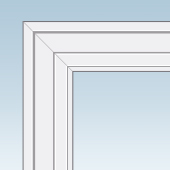 2-1/4" Colonial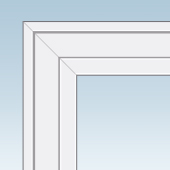 2-1/2" Colonial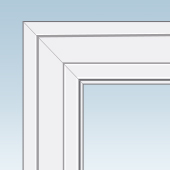 3-1/4" Beaded Colonial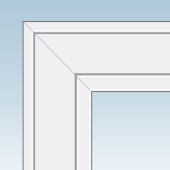 3-1/2" Colonial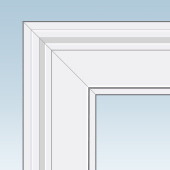 3-1/2" Stafford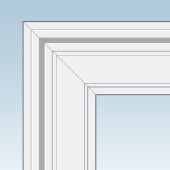 3-1/2" Windsor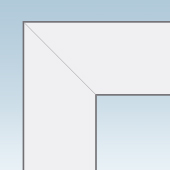 3-1/2" Flat
Trim Kit installation can be completed in four quick steps.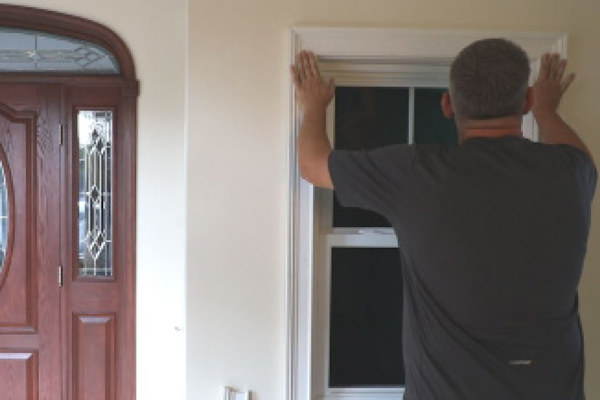 Step 1
After window installation, position Trim Kit inside built- in pocket of Harvey window.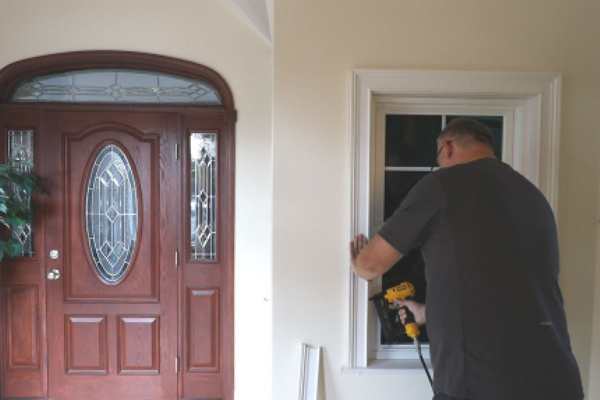 Step 2
Secure Trim Kit with finish nails.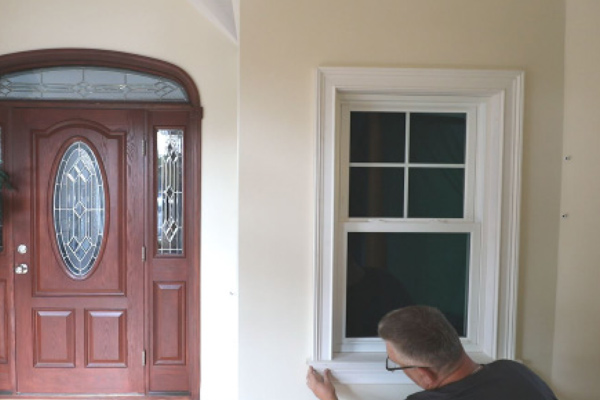 Step 3
Align apron to outside of frame.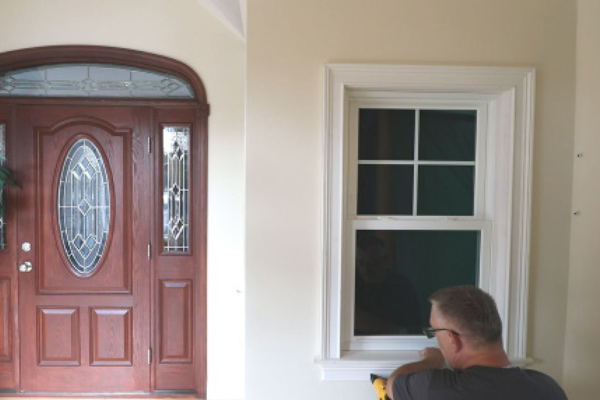 Step 4
Secure apron with finish nails and fill in nail holes.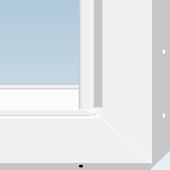 3" Flat Casing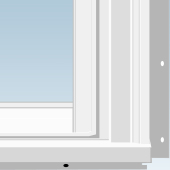 908 Brickmould Casing