Slimline Single Hung
When you need a durable, high-quality window design, but don't want it to interfere with the view.
Slimline vinyl single hung windows offer an attractive design at an affordable price, without compromising on features and thermal performance. Slimline single hung windows were specifically created to meet the requirements associated with rental properties, or any similar application where high-level use requires rugged construction and energy efficiency.
Several glazing options are available. Harvey's ENERGY STAR glazing on Slimline windows meets ENERGY STAR qualifications.
Get Homeowner Guide
Features
ENERGY STAR® qualified with optional ENERGY STAR glazing package
Factory calibrated block & tackle sash balances never need adjustment or lubrication
Ventilation limit latches that keep bottom sash partially open
Top sash is fixed to enhance performance


Finishes
Finishes
Extruded Vinyl

White
Hardware
Hardware
Harvey hardware is sleek, durable and functional.
Standard Lock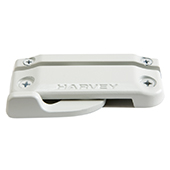 White Sweep Lock
Casing & Trim
Casing & Trim
Factory Applied Exterior Casing and Fully Assembled Trim Kits make finishing the job quick and easy.
Exterior Casing Profiles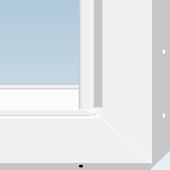 3" Flat Casing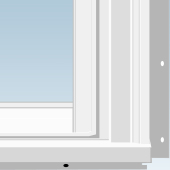 Brickmould 908 Casing
Interior Trim Profiles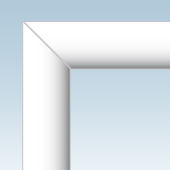 2-1/2" Clamshell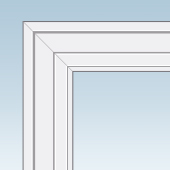 2-1/4" Colonial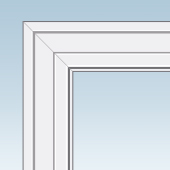 2-1/4" Beaded Colonial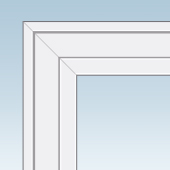 2-1/2" Colonial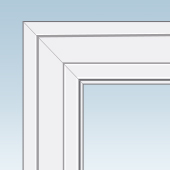 3-1/4" Beaded Colonial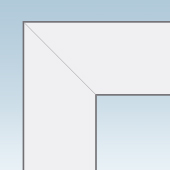 3-1/2" Flat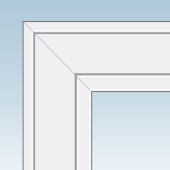 3-1/2" Colonial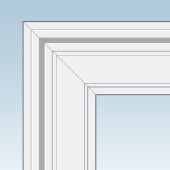 3-1/2" Windsor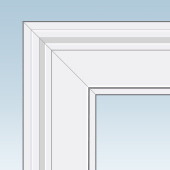 3-1/2" Stafford
Glass
Glass
Harvey has various glass packages designed to meet or exceed ENERGY STAR® requirements.
Glass Packages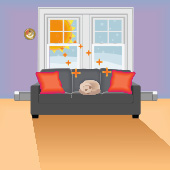 SunGain HSHG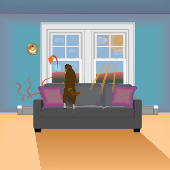 ThermaGuard
Grids
Grids
Grid styles and type as well as sash orientation can all be customized to your style.
Grid Styles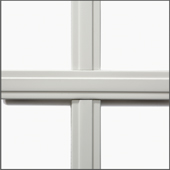 5/8" Grids Between Glass
Screens
Screens
What screen size, type and mesh material to select is an important last step in finishing the window customization process.
Screen Types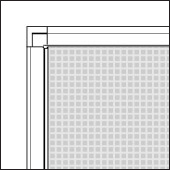 Rollform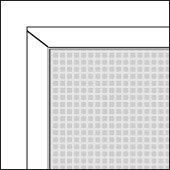 Extruded Aluminum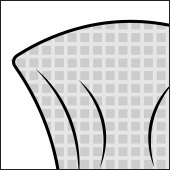 FlexScreen
Mesh Type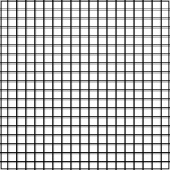 Fiberglass Mesh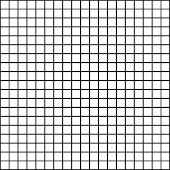 VIEWS Mesh