Majesty Awning Window
When you need added ventilation, Majesty wood awning windows let the fresh air in, no matter the weather.
Windows are among a home's most distinguishing details. Awning windows are hinged at the top and open outward, so they allow for maximum ventilation while keeping rain from coming inside. Available in custom shapes, Majesty wood awning windows can also be the perfect accent above or below picture windows.
Get Homeowner Guide
Features
ENERGY STAR qualified
Solid pine interior and aluminum clad exterior
Various jamb depths and extensions jambs available
Finishes
Interior

Prefinished White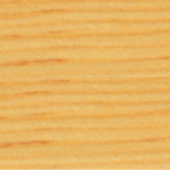 Pine
Aluminum Cladding

Black

Dark Bronze

Almond

White

Forest Green
Hardware
Standard Lock Finishes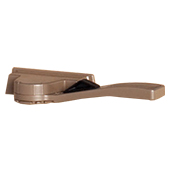 Majesty Awning Handle
Glass
Glass Packages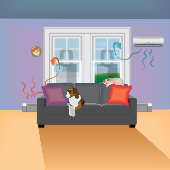 ThermaLock
Grids
Grid Styles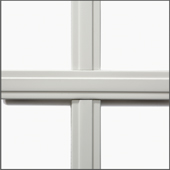 5/8" Grids Between Glass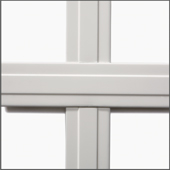 1" Grids Between Glass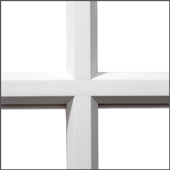 5/8" Simulated Divided Lites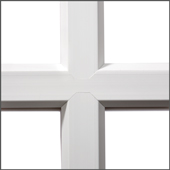 1" Simulated Divided Lites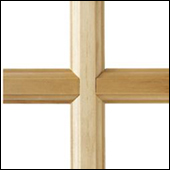 Snap-In Grids
Screens
Screen Types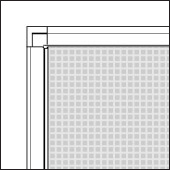 Rollform
Mesh Type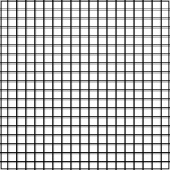 Fiberglass Mesh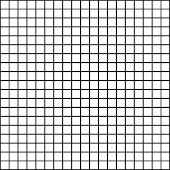 VIEWS Mesh