Comparing:
Double Hung vs Single Hung
Compare the differences between double hung vs. single hung windows
Choosing a double hung or single hung window will come down to 4 essential factors. Often, people focus solely on the energy efficiency of a window, but that should not be the only consideration. When purchasing windows, you want to ensure the windows you're getting will meet your requirements.
1. Operating Sashes - Single has 1, Double has 2
Double hung windows have two sashes that move up and down. A single hung window features one operational sash. Double hung windows make cleaning the top sash easier. Harvey double hung windows have sashes that both tilt in for easy cleaning inside and out; and for easy sash replacement if something smashes through the glass.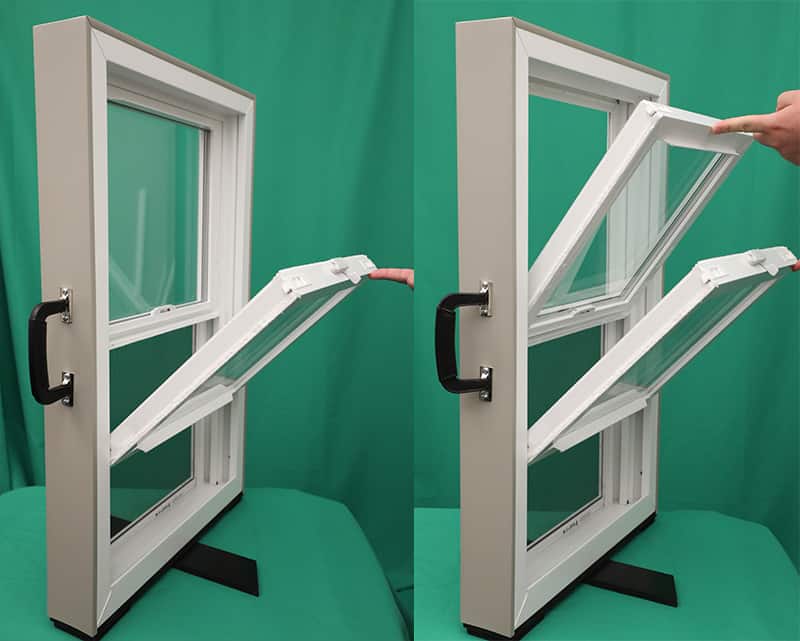 2. Cost - Single-Hung is usually less expensive
Single hung windows typically cost less than double hung windows. Mainly because they contain less moving parts and are easier to manufacture. Installation is often cheaper for a single hung window; there are fewer moving parts, whereas a double hung requires more work to ensure airtightness. Sometimes builders choose a single hung window to cut down on the cost of their project. If you hire a window installer, be sure to ask which type of window you are buying.
3. Ventilation Control - Double Hung vents better
Single hung windows provide ventilation control only by the amount you open or close the bottom sash. So, it makes sense that single hung windows offer less ventilation than double hung windows. In contrast, double hung windows allow the top sash to ventilate hot air and the bottom sash to circulate the air. The in-and-out ability provides more ventilation and versatility.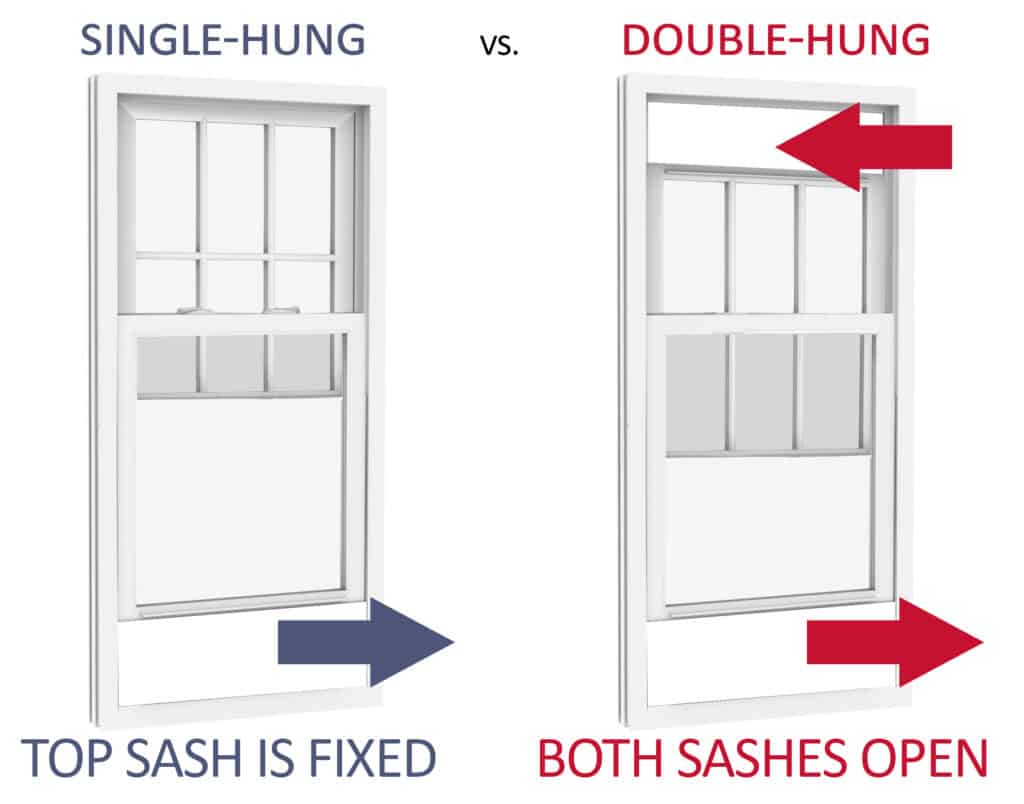 4. Energy Efficiency - Comparable: Depends on other factors
If closed improperly, the sashes of a double hung window could leave a gap and will lead to a loss of heating or cooling. One operational sash is more comfortable to lock and seal. Plus, single hung's eliminate the ability of the top sash to slide down when unlocked or not-pushed up tightly.
However, assuming proper care is taken to close a window, most of the energy efficiency is gained with the glass package, not the operability. Check out Harvey's ENERGY STAR rated glass package options. Additionally, a properly installed window will be far more energy-efficient than ones with a hastily done install, so be sure to have a professional.
There you have it, the difference between double hung vs. single hung windows.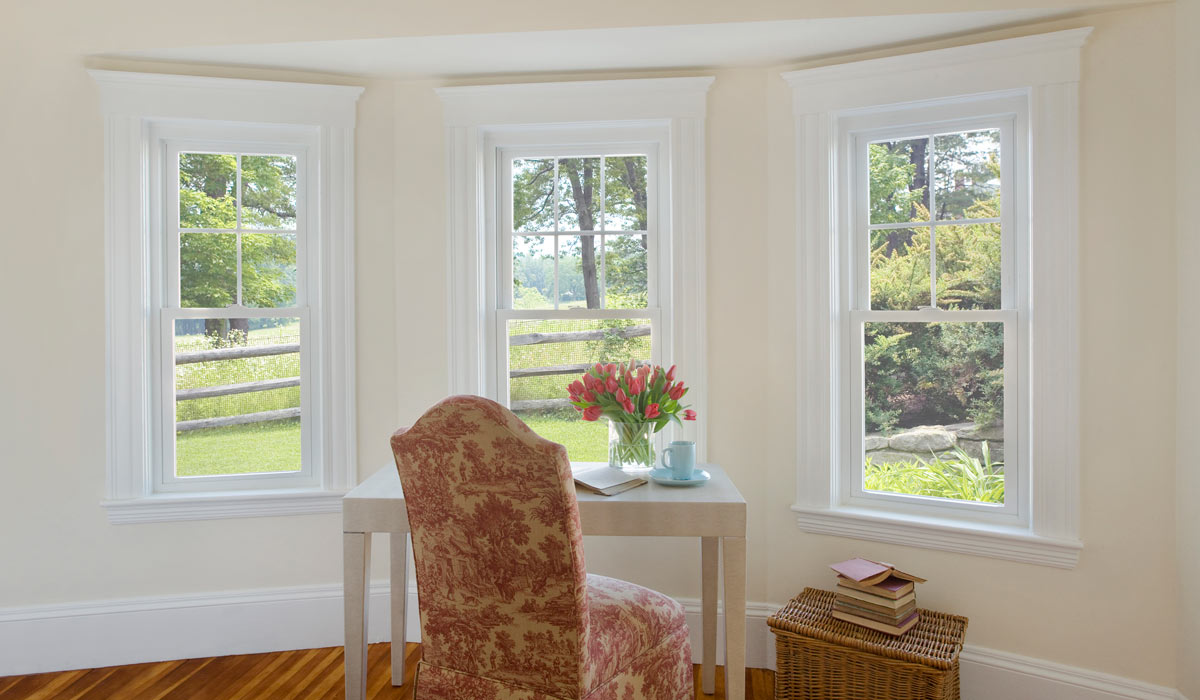 Are you still thinking?
Find your perfect match.