Majesty Picture Window
If you want more light to enter your home, Majesty wood picture windows let the sun in.
Whether you're replacing an old window or installing a new one, Majesty wood picture windows can make a dramatic difference in your home. Picture windows give you a "frame" through which to see the outdoors, hence the name "picture". If you're opening up a room to a spectacular view, picture windows are a great choice. Picture windows can also be used in conjunction with other windows to create an even more striking view.
Because Majesty windows are custom made, that means no additional carpentry is required as with other wood windows.
For a dramatic design, pair them with Majesty wood shape windows.
Get Homeowner Guide
Features
ENERGY STAR qualified
Solid pine interior and aluminum clad exterior
Various jamb depths and extensions jambs available
Finishes
Interior

Prefinished White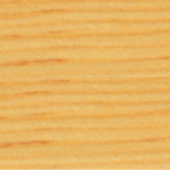 Pine
Aluminum Cladding

Black

Dark Bronze

Almond

White

Forest Green
Glass
Glass Packages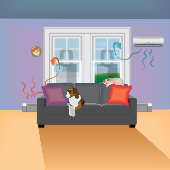 ThermaLock
Grids
Grid Styles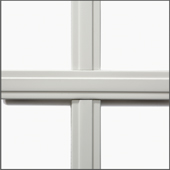 5/8" Grids Between Glass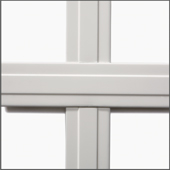 1" Grids Between Glass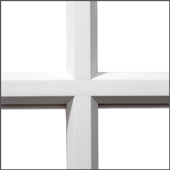 5/8" Simulated Divided Lites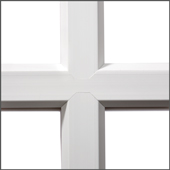 1" Simulated Divided Lites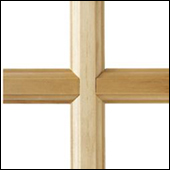 Snap-In Grids