Order Replacement Parts
---
Follow these steps to request a part for your Harvey window or patio door.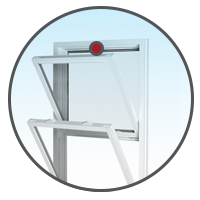 Find Product Label
On a Harvey double hung window the warranty label is located in the window header under the top sash. To release the top sash, unlock the window and pull the top sash down.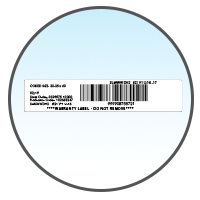 Identify Product Details
Make sure you include the details from your warranty label so we can identify your product.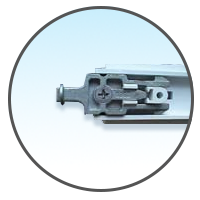 Match your Part to the image
Look for the part that you are missing to request it.
Warranty Label Information
Warranty labels are generally attached to the product in an inconspicuous place (often times within the header or hinge).