How to Save with ENERGY STAR® Window Rebates
Whether you're a homeowner looking to upgrade your windows for maximum energy efficiency or you're a contractor working on a project where quality and value are paramount, choosing windows that are ENERGY STAR® certified will save you money and make a world of difference for comfort and sustainability. Besides the enticing federal and state tax incentives, homeowners who qualify can receive rebates from their energy provider when they replace their existing windows with better-performing energy-efficient windows.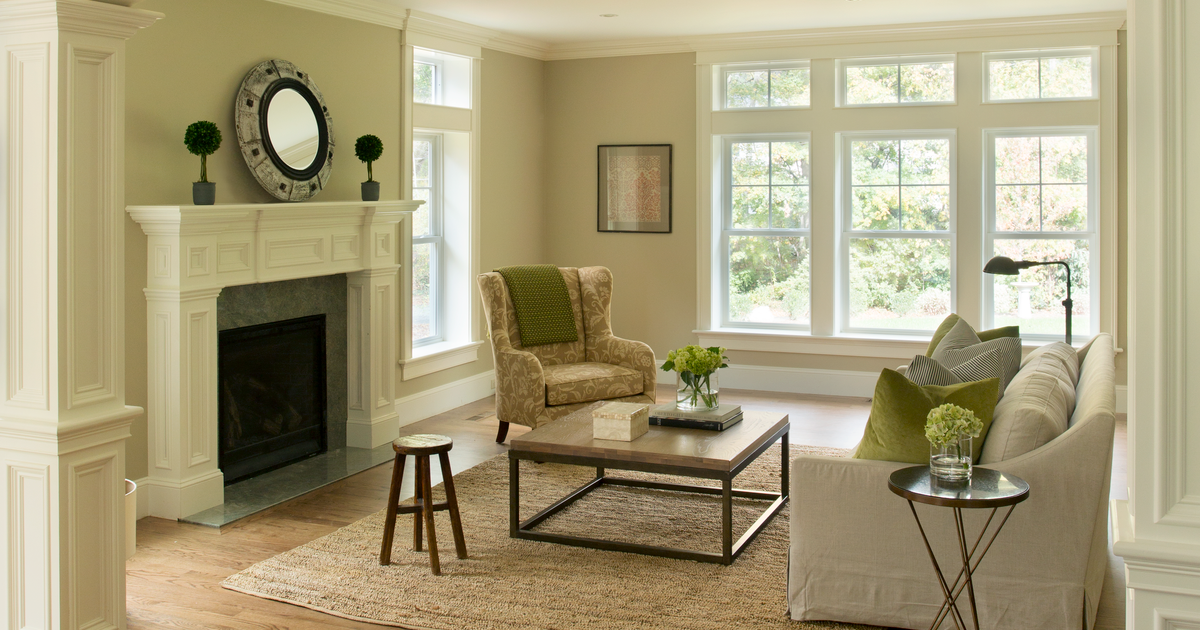 Rebates from Utility Companies
Many utility companies offer incentives for replacing your windows with more energy-efficient products. Not only will this save you money in the long run, it will make your home more comfortable and contribute to greater thermal performance, all while helping the environment by reducing energy consumption.
Connecticut residential customers of Eversource and United Illuminating (UI), for example, are eligible for a $100 rebate per window that they replace in their home. To qualify, windows must have been or will be installed as part of the primary building anytime during 2021. In other words, windows installed for new construction do not qualify for the rebate. We recommend that homeowners reach out to a trusted installer in their area who is familiar with ENERGY STAR rebates, as self-installed windows do not meet the requirements.
Finding rebates like those offered by Eversource and UI is easy. Use the handy ENERGY STAR Rebate Locator to get started. You can also speak with your utilities provider and ask them what rebates they offer. For contractors, knowing which companies provide these rebates is an excellent starting point as you seek to inform your customers about the potential savings they would reap by hiring you to replace their windows.
What is ENERGY STAR?
ENERGY STAR is the government-backed verification organization for energy efficiency, providing simple and credible information on the latest energy-saving products. Rigorously tested to meet minimum rating requirements, ENERGY STAR products must be optimized for various climate zones before they are given the distinction. Best of all, installing ENERGY STAR certified windows saves homeowners an average of 12%, compared to non-certified products. The program has helped American families and businesses save 5 trillion kilowatt-hours of electricity, avoid more than $450 billion in energy costs and achieve 4 billion metric tons of greenhouse gas reductions, according to the organization's about page.
Shopping for ENERGY STAR products ensures that finding energy-efficient windows—and other products proven to reduce energy consumption—is simple. Homeowners and contractors should first determine their area's ENERGY STAR climate zone, which will help them figure out which windows will perform best in their region. Finding a distributor or installer who sells ENERGY STAR windows should be easy as they will display their certification with pride and you'll clearly see the ENERGY STAR label.
Energy-Saving Windows
When it comes to ENERGY STAR windows, Harvey has you covered. Structurally sound and made with only premium materials, Harvey windows are carefully crafted with an innovative frame and sash design that incorporates thick walls and multiple air chambers to offer improved thermal performance. Our manufacturing process utilizes multiple panes of Low-E glass injected with insulating gases in the spaces between the panes. Coupled with superior weatherstripping, each of these elements work together to further increase insulation and prevent air leakage, which is the No. 1 concern for homeowners looking to replace their windows and improve energy efficiency. This is because air infiltration causes your heating and cooling units to work overtime to regulate the interior while competing with outside air filtering in, pumping up energy costs and increasing wear and tear on the system.
One of our highest performing offerings is the Harvey Tribute double-hung window, which provides superior energy efficiency paired with stunning design. Fusion-welded with a contoured sash and beveled edges, the Tribute collection emulates the traditional look of a wood window but with the low maintenance and thermal performance of vinyl. Available in a wide variety of finishes, grid patterns, stylish hardware choices and exterior casing and trim options, they can be customized to match any home's aesthetic.
As our premium ENERGY STAR option, Tribute kicks performance up a notch with specialized gases inserted between three panes of glass that provide better insulation than regular air. Available with ThermaLock 3X high-performance glazing, this window significantly reduces energy consumption in climates where both cooling and heating costs are a concern and is ENERGY STAR certified in all North American zones.
Now that you know how to save money with ENERGY STAR rebates and understand the real value you get from quality, energy-efficient windows, don't delay in taking advantage of these deals. Whether you're a homeowner looking to upgrade your home to maximize thermal performance or you're a contractor advising your clients on the best improvements for their house, reach out to your utility provider or use ENERGY STAR's rebate locator to claim the savings.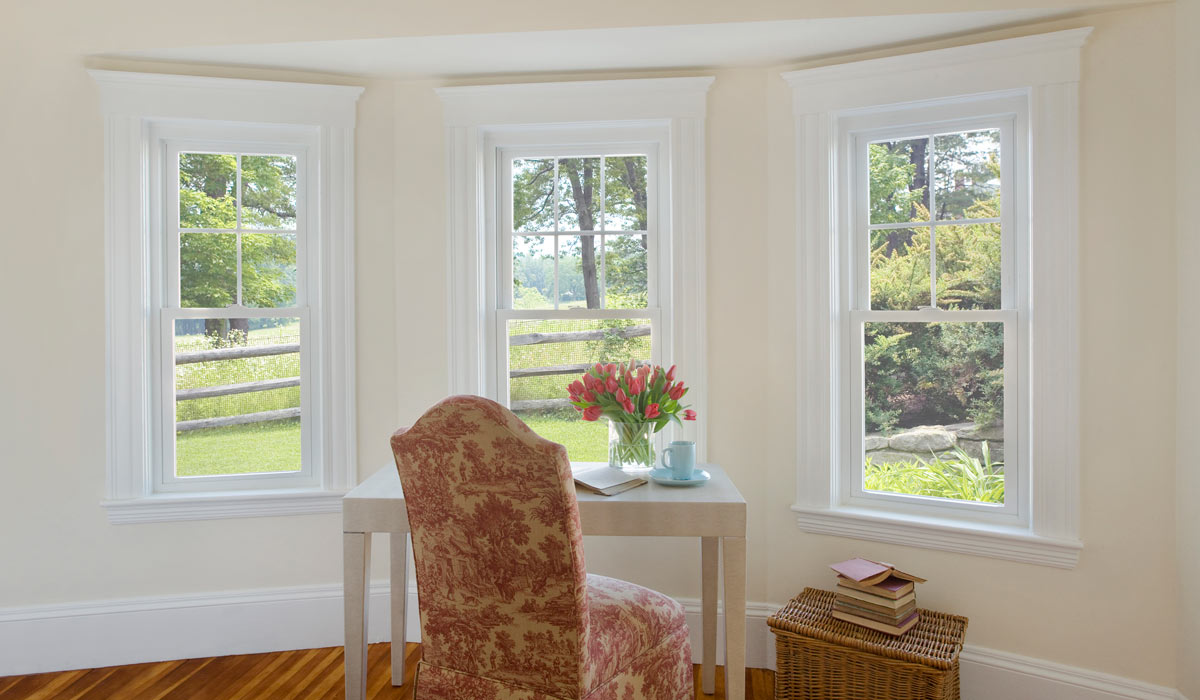 Are you still thinking?
Find your perfect match.