Choosing the Right Contractor for Homeowners
Tips for Hiring a Contractor
One of the hardest parts about renovating your home is finding the right contractor to suit your needs. At Harvey Windows + Doors, we have over 60 years of experience in working with contractors and installers through our distributors, and we have some useful tips that can help you navigate choosing the right professional to work with on your project.
To ensure that you're getting the best results out of new windows and/or doors and that they've been installed properly, we recommend that you work with a trained professional. With proper installation, your windows and doors can perform as they were designed to.
Get Recommendations
Friends and family can serve as a trusted resource for you to look to in your search for a reliable contractor. While going with word-of-mouth isn't always a good idea, it does give you a good place to start in finding the right service provider for your needs. Just make sure you do your due diligence in looking into each contractor's reputability.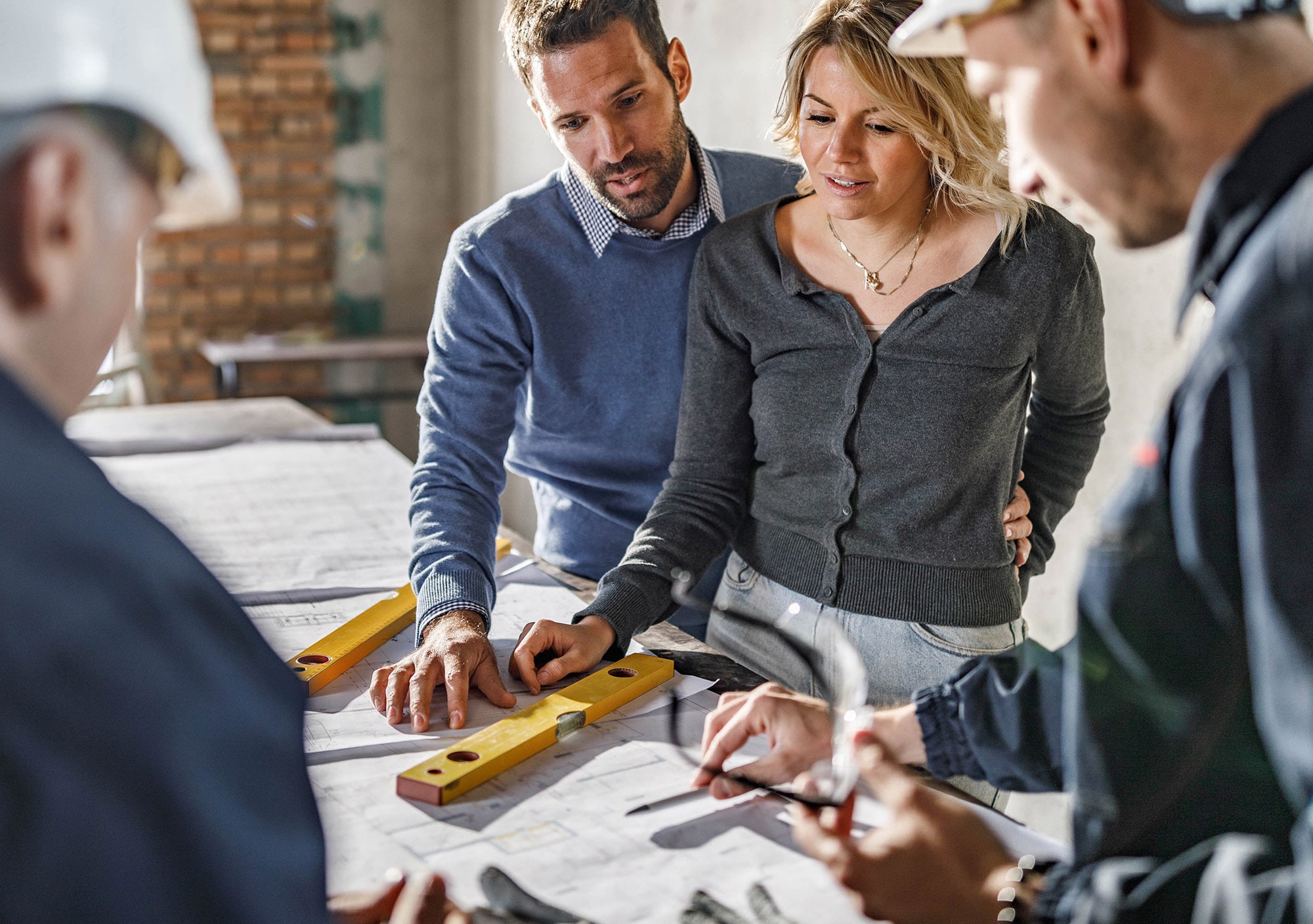 Read Reviews
Take the time to read any reviews about a contractor you're considering hiring. Reputable sources like Better Business Bureau (BBB), Angie's List (now Angi), Houzz, and others also serve as a great resource. Take each one with a bit of skepticism but understand that numerous bad reviews are bound to be a situation you likely don't want to deal with. Instead, try to find a company that either responds to client reviews quickly or has a history of positive remarks from clients.
Get to Know Them
To get a better feel for who a contractor is, how they run their business and what their values are, set up an initial interview with them. This is a great opportunity to ask them questions that will help you set expectations. What brands do they install? Are they reputable brands? Do they employ workers or use sub-contractors? What is the timeframe of a project of this size?
You might also ask the contractor if they have any samples or if they have a showroom you can visit. This extra step could be useful in helping you assess the product's quality, while allowing you to see all of the options available to you.
At Harvey Windows + Doors, we have a list of distribution partners, and some of them have showrooms and services that can assist you in learning more about your options. Visit our distributors page to connect with a distributor near you. They may also be a valuable resource in helping you find the perfect contractor for your project.
Get Bids and Quotes
Price isn't everything when it comes to hiring a contractor for a project at your home. Instead, it is much better to come up with a clear scope of work and get bids from multiple companies. To get the most accurate and reliable pricing, make sure the contractor is willing and able to come to your home to take measurements of the areas that will be worked on, including the inside and outside of your doors or windows. They'll also look at how many doors or windows you'll need replaced and where they're located. From there, the contractor might walk you through what materials would work best with your home, what your energy efficiency needs are, what functions and features are important to you and style and color options. In the end, this ensures you find the right provider for your needs, while also getting the best price for the value you receive.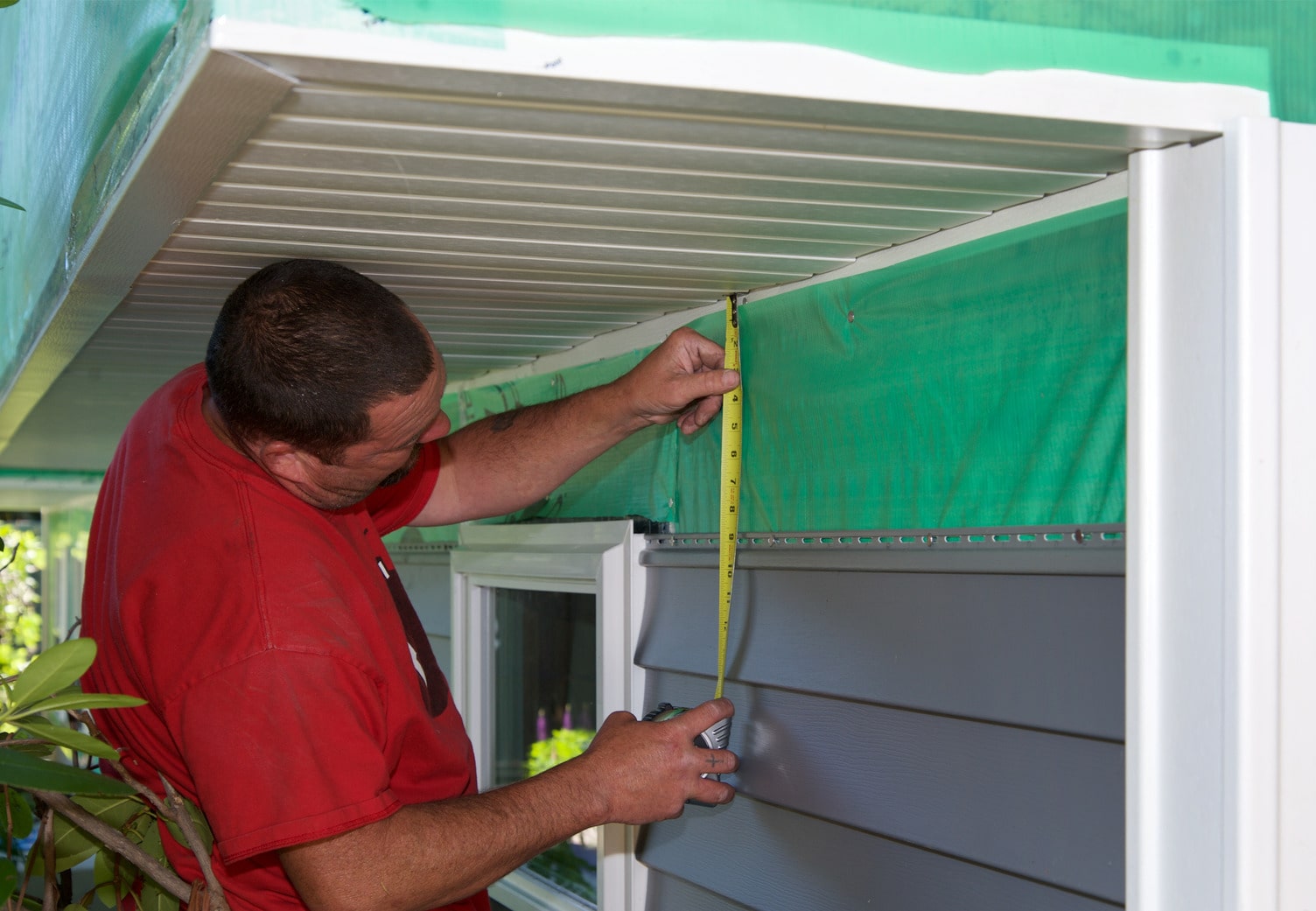 Good, Better, Best Options
It's always great to have options! When working with a contractor, make sure to ask for a good, better, and best scenario. For the best experience, you want to strike a good balance between quality and price—having options helps you weigh the advantages and disadvantages of each one, leading to a smarter purchase and overall better experience with the contractor.
Warranties and Insurance
Any contractor worth trusting is going to have two things: a solid labor warranty (and parts warranty in some cases) and insurance for damage during the project. If you are interviewing a contractor and they do not offer either of these items, we do not recommend working with them.
Additionally, make sure you pay attention to the labor warranty terms, as they can vary greatly. Ask yourself: will a 30-day or 5-year labor warranty be appropriate for this project?
On the other hand, choosing a contractor with general liability insurance is crucial, as without it, you could be held responsible for any injuries or damages that occur during the project. Always make sure to request proof of insurance before hiring a contractor.
Accommodations and Communication
The key to any successful project and professional relationship is mutual respect and the willingness to communicate and accommodate for both parties. When interviewing, be sure to ask the contractor what is expected of you as the homeowner. How can you best prepare your home for the installation? Will they move furniture that's in the way? Will they remove and re-install blinds when working on windows?
Then determine any special considerations you would like the contractor to take into account, such as painting new window trim to match the existing one. This will help you get a feel for the contractor's customer service style and if they'd be a good fit for your project.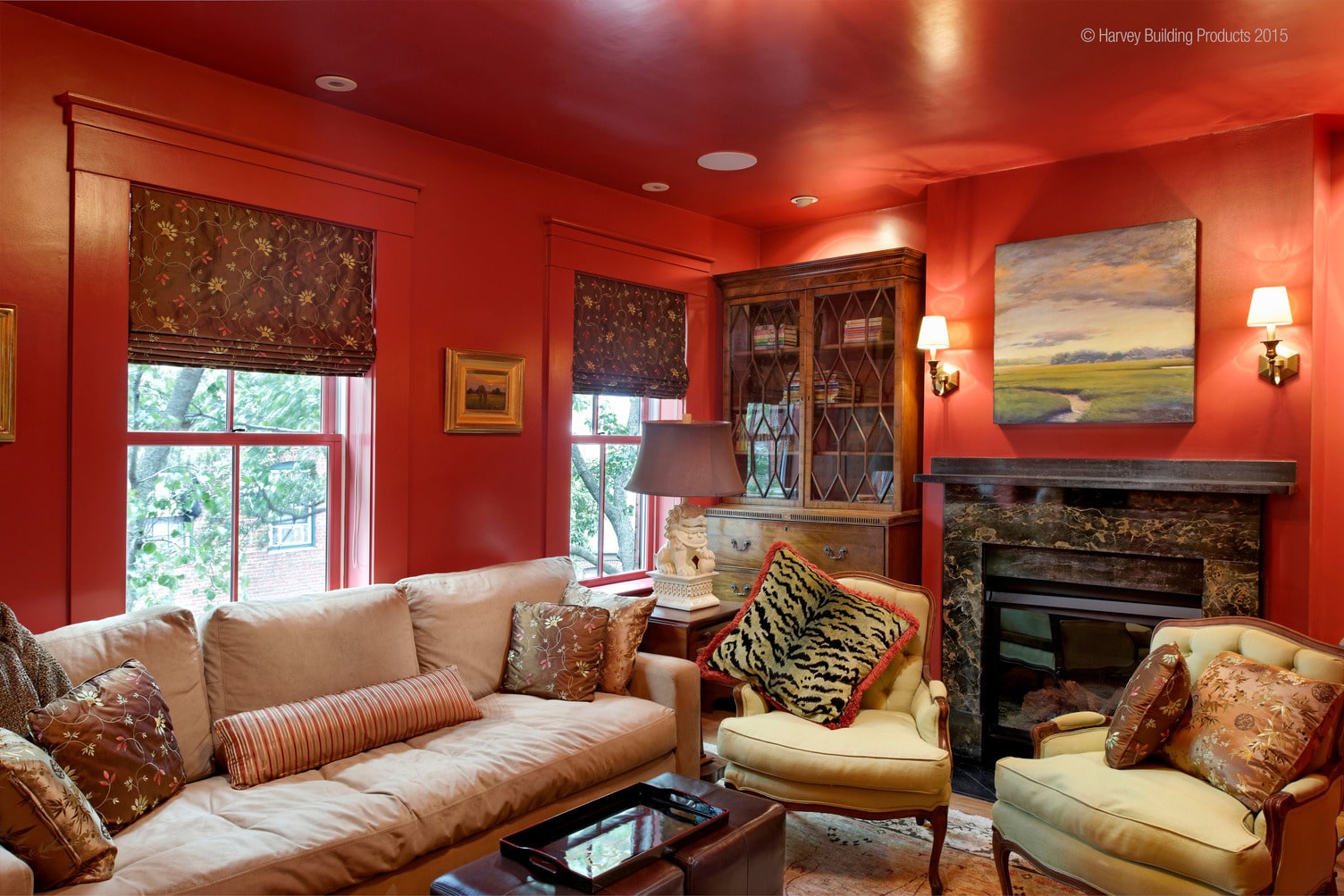 Never Pay Up Front
When it comes to hiring a contractor to do work at your home, make sure that you never pay up front. If a company requires that you do before they take on the project, consider this a red flag and look for another option. Generally, most reputable companies are happy setting a clear payment schedule that aligns with various benchmarks in the job.
Put It in Writing
Finally, be sure to put everything in writing, whether you put pen to paper the old-fashioned way or utilize a digital product like PandaDoc or Docusign. Clearly list what each side will and will not do during the course of the project. Having a solid agreement that clearly describes all expectations and terms of both parties is critical if there's any sort of future dispute. Plus, make sure both parties sign to complete the agreement.
Choosing the right contractor or installer for your project is an essential step in getting new windows or doors. That's why it's important that you take the time to ask around for recommendations, thoroughly do your research online, interview prospective contractors, get multiple bids and quotes, and level set expectations for the process and communication.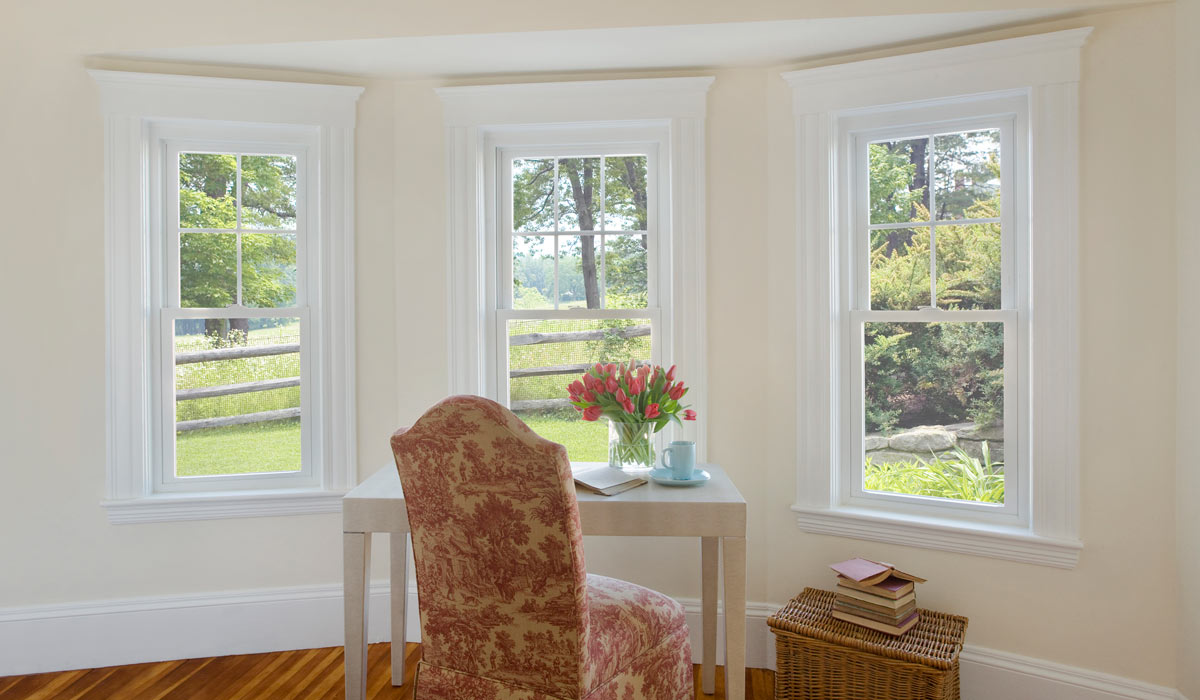 Are you still thinking?
Find your perfect match.