Vinyl Patio Door
Dependable and custom made patio doors just for your home.
Our vinyl patio doors are solidly constructed and reinforced with heavy-duty aluminum for added durability. Welded sash corners provide maximum strength while multi-chambered frame extrusions further increase the stability of these premium thermal efficient doors. All come with a heavy-duty screen and can be customized to suit your style.
The Harvey vinyl patio door comes in a variety of exterior colors. For a premium touch; add Blinds Between Glass for virtually maintenance-free privacy, light control, convenience, and safety.

Get Homeowner Guide
Features
Available in White and Almond solid-color vinyl
Exterior paint colors available on White vinyl units

ENERGY STAR glazing option available

Standard and custom sizes to fit any opening

4-9/16″ jamb depth and vinyl wall thickness of 0.100″ throughout the door

Integral fin frame and screen track

Heavy extruded aluminum screen system with advanced roller system and fiberglass mesh
Flush mount deadbolt standard on operating panels

Available with Harvey patio door transoms: Rectangle, Ellipse, and Extended Segmental


Finishes
Extruded Vinyl

White

Almond
Stock Exterior Paint Options

Black

Dark Bronze
Standard Exterior Paint Options

Ivory

Wedgewood Blue

Cranberry

Forest Green

Universal Brown

Bronze
Hardware
Standard Lock Finishes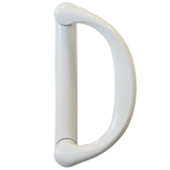 White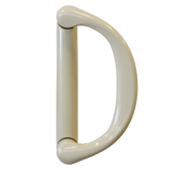 Almond
Premium Lock Finishes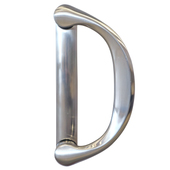 Brushed Nickel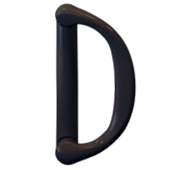 Dark Bronze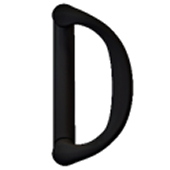 Black
Casing & Trim
Exterior Casing Profiles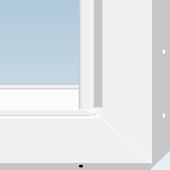 3" Flat Casing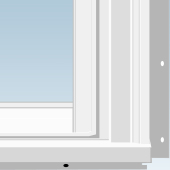 Brickmould 908 Casing
Interior Trim Profiles
Available loose or as fully assembled kits include interior casing and extension jambs, glued and backstitched, ready to apply to all Harvey vinyl new construction windows.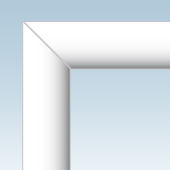 2-1/2" Clamshell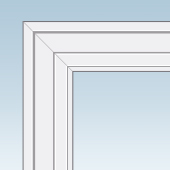 2-1/4" Colonial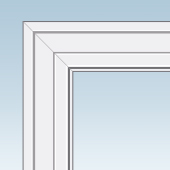 2-1/4" Beaded Colonial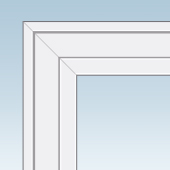 2-1/2" Colonial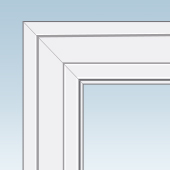 3-1/4" Beaded Colonial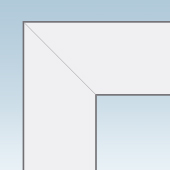 3-1/2" Flat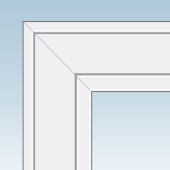 3-1/2" Colonial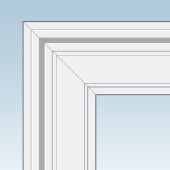 3-1/2" Windsor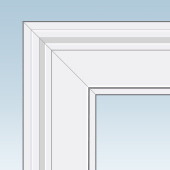 3-1/2" Stafford
Glass
Glass Packages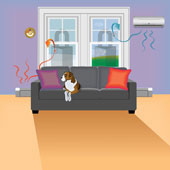 ThermaLock RS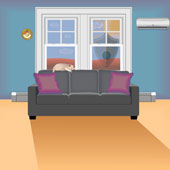 SUNSHIELD/SUNSHIELD PLUS
Grids
Grid Styles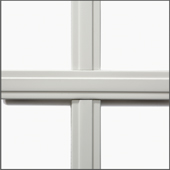 5/8" Grids Between Glass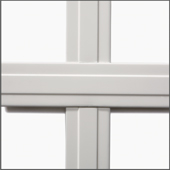 1" Grids Between Glass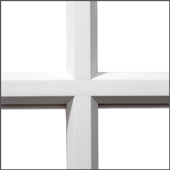 5/8" Simulated Divided Lites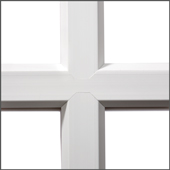 1" Simulated Divided Lites
Screens
Screen Types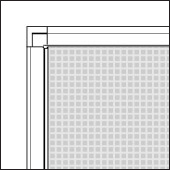 Rollform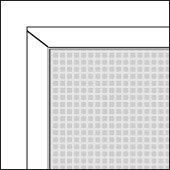 Extruded Aluminum
Mesh Type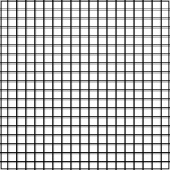 Fiberglass Mesh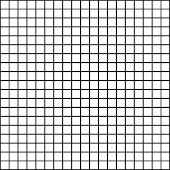 VIEWS Mesh